Adam Blake
M.Sc.
Adam is a Ph.D Candidate in Clinical Psychology at York University, and a Therapist at FTPS. He works from a highly empathic approach to help individuals with depression, anxiety, OCD, life transitions, career/academic concerns, attention/concentration, identity, self-esteem, relationships & sexuality.
Adam has also completed intensive training in OCD via the Sunnybrook Health Sciences Centre. He has helped many clients over the years address concerns with intrusive thoughts and compulsions related to germs/covid, religiosity, sexuality, harm, uncertainty, and many others.
As an integrative therapist, Adam draws on empirically-supported principles from well-established traditions including client-centered, emotion-focused, cognitive-behavioural, and acceptance and commitment therapy. As well, he is sensitive to the diverse social and cultural factors that impact each person uniquely.
Over the years, Adam has worked with clients in various settings including private practice, university mental health clinics, and hospitals (both inpatient & outpatient). He values integrity, compassion, authenticity, and collaboration.
Adam is a graduate member of the Canadian Psychological Association, the Ontario Psychological Association and has received two NSERC awards and a SSHRC doctoral fellowship.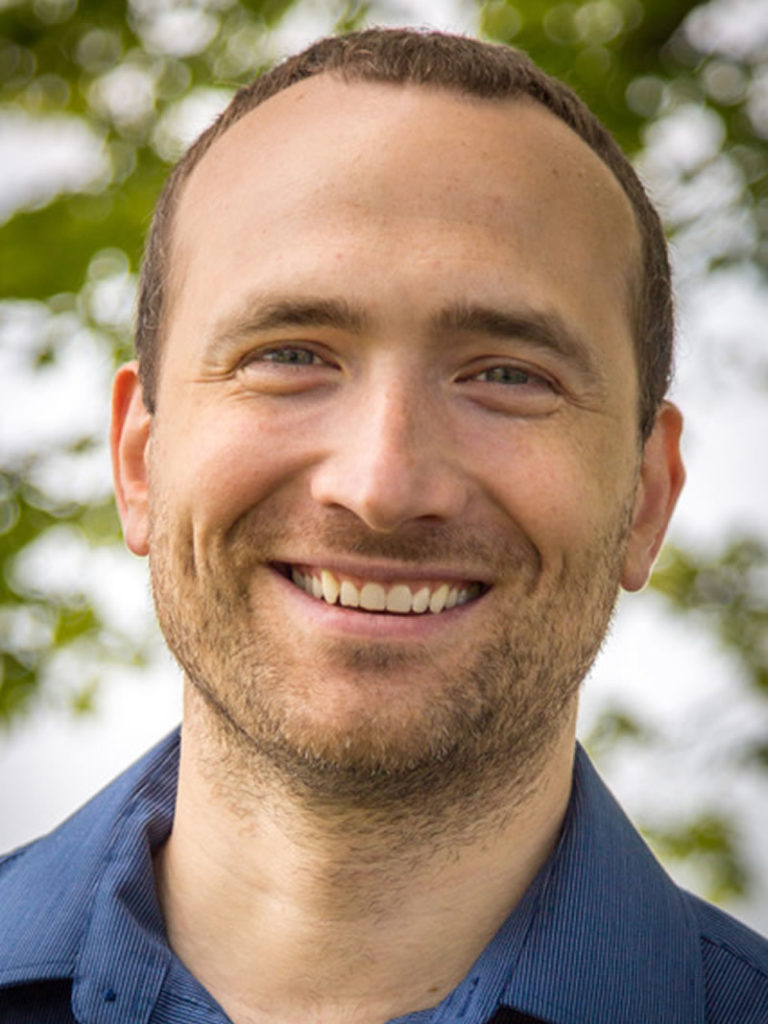 Adam Blake's practice includes the following services: