Allie Surchin
MSW, RSW
Allie completed her Master's in Social Work at the Factor-Inwentash Faculty of Social Work at the University of Toronto, and has specialized training in Cognitive Behavioural Therapy (CBT) and Exposure and Response Prevention (ERP) for OCD. She is passionate about combining the principles of CBT with appropriate implementation of self-compassion, mindfulness, ACT, and DBT skills, in order to provide individuals with an approach that best fits their therapeutic needs.
Allie has been working as a Social Worker at the Sunnybrook Intensive Services OCD program for over three years, where she implements highly individualized CBT and ERP treatment plans. She has worked with adults with varying OCD presentations such as those with obsessions about sexual orientation, contamination, religion, harm, perfectionism, "Just Right", hoarding, and pretty much anything else OCD can latch onto.
In her work with families, Allie is experienced in providing parent coaching and coaching to significant others. Allie provides psychoeducation and skills training in how to support someone with OCD, and guides loved ones through the difficult balance of supporting their child or significant other without enabling their OCD. Allie recognizes that this new learning requires practice, and encourages loved ones to aim for progress and not perfection in adjusting how they respond to the OCD.
In addition to working with individuals with OCD, Allie works with adults presenting with a variety of concerns such as anxiety, depression, interpersonal difficulties, and low self-worth. Allie is also experienced in working with people who identify as LGBTQIA+ and is passionate about supporting individuals with exploring their various identities.
As a therapist, Allie prioritizes working collaboratively with people in order to support them with working towards their goals. Allie recognizes individuals as the experts in their own experiences, and works alongside them to take the courageous steps towards making meaningful changes in their lives.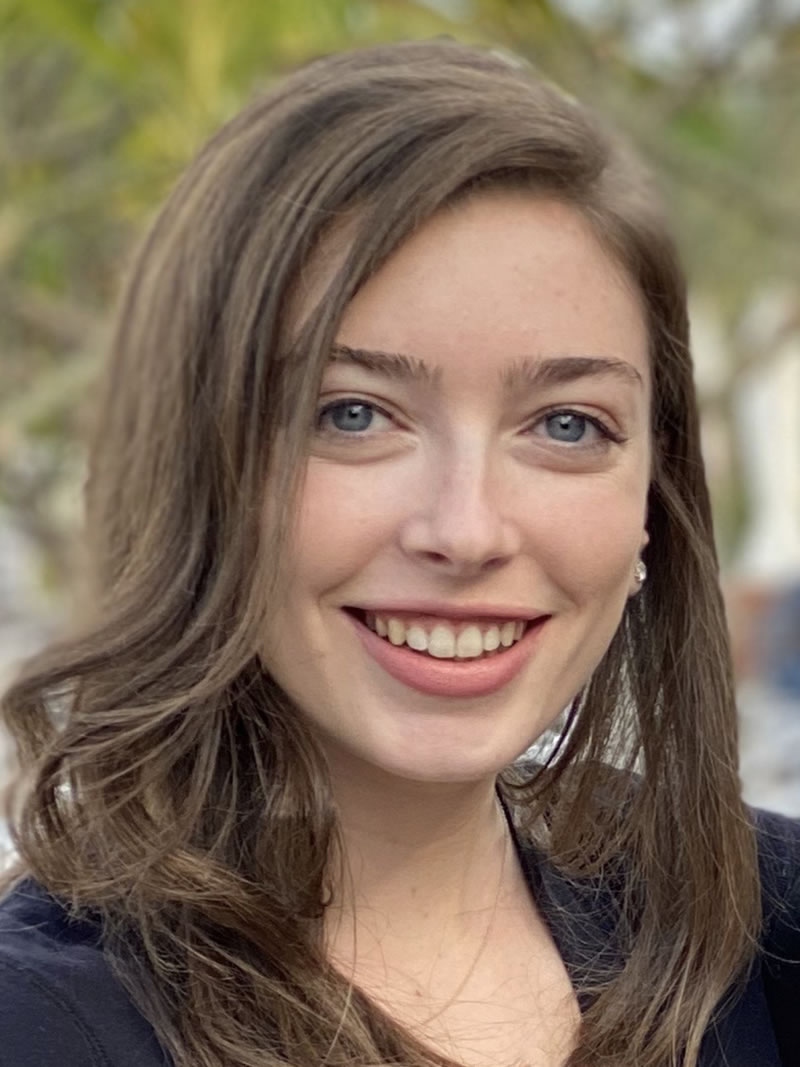 Allie Surchin's practice includes the following services:
Ready To Take The First Step?
Get Started With A Free Consultation