Parky Lau
MA, Doctoral Candidate
Parky Lau, M.A., is a Ph.D. Candidate in Clinical Psychology at Toronto Metropolitan University (TMU). He received his Bachelor of Arts degree at the University of British Columbia and Master's at TMU. Parky will be starting his clinical residency at the Centre of Addictions for Mental Health beginning Fall 2023.
Parky has extensive training in several clinical sites across Ontario, which include the Centre for Addiction and Mental Health, St. Joseph's Healthcare Hamilton, and St. Michael's Hospital. Moreover, Parky works in the Sleep and Depression Laboratory at TMU where he provides treatments for chronic insomnia as part of on-going clinical trials. Consequently, Parky has experience assessing and treating adults across many psychological challenges, such as anxiety (generalized anxiety, social anxiety, panic disorder/agoraphobia), depression, chronic insomnia, obsessive-compulsive disorder, and substance use difficulties.
Parky has a strong training background in Cognitive Behavioural Therapy. Within this framework, Parky incorporates useful elements from other therapies, such as Acceptance and Commitment Therapy, Dialectical Behaviour Therapy, Motivational Interviewing, and Mindfulness Meditation. Parky's approach to treatment is research-supported and individualized based on the person's unique goals and values. He prefers a flexible and collaborative treatment style that focuses on the individual in an empowering and empathetic manner. His overarching goal is to cultivate resilience with those he works with and help them learn the clinical tools needed to become their own therapist.
Outside his clinical practice, Parky is involved in research on treatments of insomnia and depression. He has multiple scientific publications, including book chapters, and has presented his research at national and international research conferences. Moreover, Parky is also passionate about scientific translation into the community. He has provided workshops and presentations in various communities, such as Employment and Social Development Canada and high schools (e.g., Royal St. George's College).
---
Recent Scientific Publications
Carney, C.E., Lau, P.H., & Kutana, S. (2023). Insomnia. In S. Hupp & C. Santa Maria. Pseudoscience in psychotherapy.
Lau, P.H., Marway, O.S., Carmona, N.E., & Carney, C.E. (2022). Examining whether changes in sleep habits predict long-term sustainment of treatment gains in individuals remitted from insomnia after CBT-I. Behavioural Sleep Medicine, 1-12.
Lau, P.H., Carney, A.E., Marway, O.S., Carmona, N.E., Amestoy, M.E., & Carney, C.E. (2022). Investigating the antidepressant effects of CBT-I in those with major depressive and insomnia disorders. Journal of Affective Disorders Reports. 9, 1-8.
Recent Presentations and Workshops
Lau, P.H. (2023, February). Sleep Smart! Learning how to sleep better in youths. Presentation at Royal St. George's College, Toronto, ON.
Lau, P.H., Marway, O.S., & Carney, C.E. (2022, November). Predictors of early remission and response in people with insomnia treated with cognitive behavioural insomnia therapy. Poster to be presented at the Association for Behavioural and Cognitive Therapies Behavioural Sleep Medicine Special Interest Group 56th Annual Convention, New York, NY.
Lau, P.H., Carmona, N.E., Bertler, L., Starick, S., & Carney, C.E. (2022, October). Investigating the transdiagnostic aspect of a self-management web-based app for sleep disturbance in adolescent and young adults. Poster to be presented at the AACAP/CACAP 2022 Annual Meeting, Toronto, ON.
Lau, P.H., Marway, O.S., & Carney, C.E. (2022, June). Changes in sleep beliefs and habits in individuals remitted from insomnia after cognitive behavioural therapy at post-treatment and one-year follow-up. Paper presented at the 83rd CPA Annual National Convention, Calgary, AB.
Lau, P.H. (2022, March). Chronic insomnia: Evidence-based practices for better sleep and less fatigue. Presentation at the Employment and Social Development Canada, virtual format.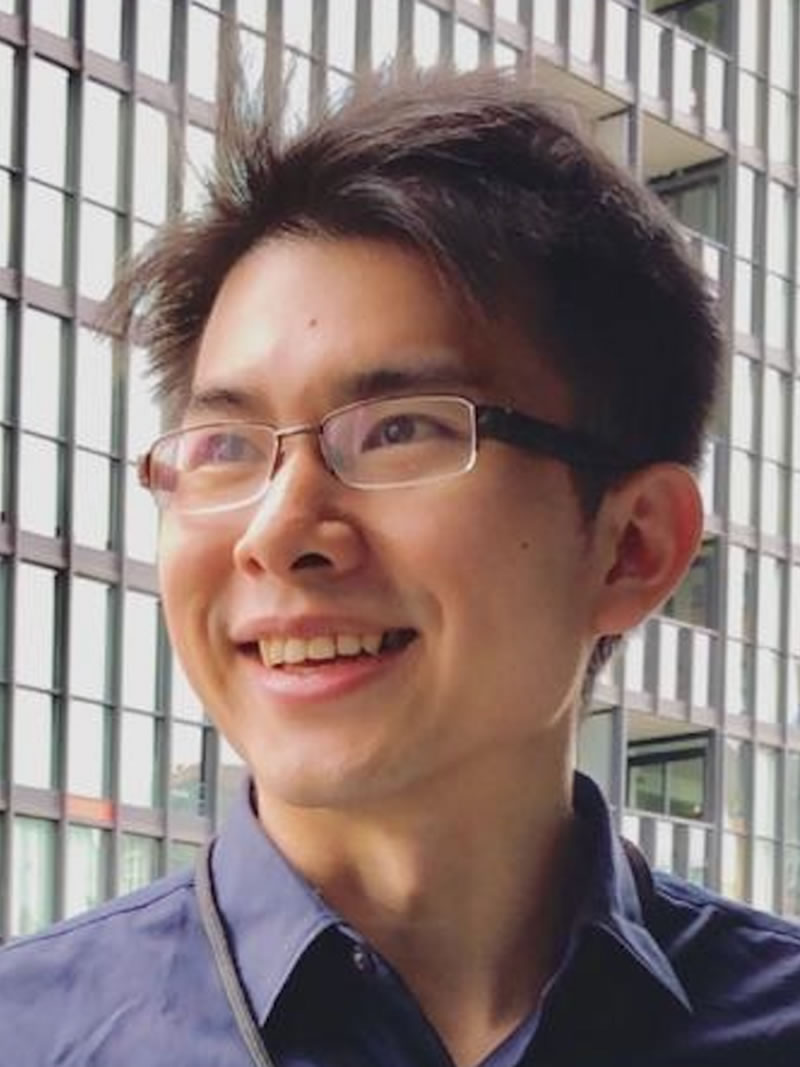 Parky Lau's practice includes the following services:
Ready To Take The First Step?
Get Started With A Free Consultation