Alexandra (Sasha) Shifrin
MA
Sasha is in charge of connecting with potential clients who are interested in seeking services at Forward Thinking Psychological Services (FTPS). Taking the first step in finding a therapist can be daunting – her role is to connect with clients to hear their story and collaborate with them to find the best fit at FTPS. Her virtual 'door' is always open if you have any questions about FTPS or therapy in general.
In addition to her role at FTPS, she is also a PhD Candidate in Clinical & Counselling Psychology at the University of Toronto, where she is training to become a registered Clinical Psychologist. As part of her program, she has worked with clients at a community mental health centre and is engaged in research, specifically looking at topics related to young adult mental health and wellbeing.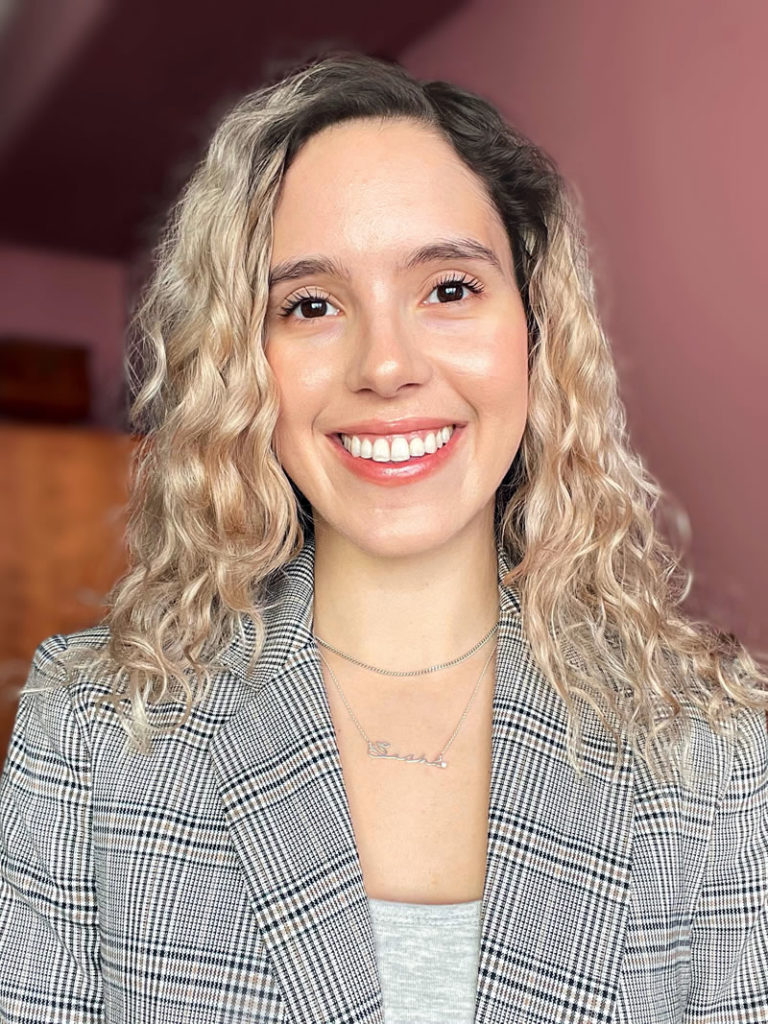 Ready To Take The First Step?