Reach your goals and move forward towards the life you want.
Work with us and move forward along the path to wellness and recovery.
Dr. Marlene Taube-Schiff and her team of licensed healthcare professionals can help you develop the skills you need to become your own therapist and embark on the path of recovery and wellness.
Our team works with adolescents, adults, couples and families throughout Ontario and British Columbia. We offer flexible, accessible and convenient therapy with individualized treatment plans that meet your specific goals.
Group Therapy
We are currently filling spots for our upcoming Group Therapy sessions starting in September.
Services
Our team specializes in the treatment of obsessive-compulsive and related disorders. We also have expertise in the provision of evidence-based treatment for anxiety disorders, including generalized anxiety disorder, social anxiety disorder, health anxiety, panic disorder and phobias.
In addition, our team provides treatment for a variety of other issues including depression, trauma, life transitions and relational issues.
Approaches
We use several therapy approaches to treat a variety of issues that you might be experiencing. These approaches include Cognitive Behavioural Therapy (CBT); Exposure and Response Prevention (ERP); Acceptance and Commitment Therapy (ACT); Dialectical Behaviour Therapy (DBT) Skills; Mindfulness-Based Therapy; and Emotion-Focused Family Therapy (EFFT). We also use Motivational Interviewing (MI) to enhance client motivation and engagement.
Professionals & Students
We are pleased to offer professional consultation, training, workshops and presentations.
Frequently Asked Questions
Latest Articles From The Blog
Read Dr. Taube-Schiff's latest musings about OCD, anxiety, depression and how to overcome it!
Obsessive Compulsive Disorder (OCD) is quite prevalent among adolescents and teenagers. OCD symptoms in teens include the presence of unwanted and intrusive thoughts or images. These intrusive thoughts or obsessions will often feel distressing and do not align with a person's values. In response to these obsessions, individuals will engage in a variety of compulsive…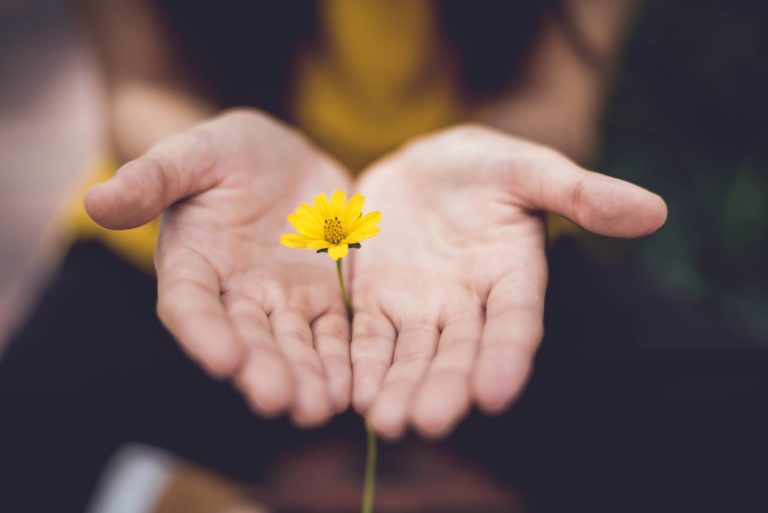 ACT is a cognitive-behavioral therapy that can help you live a more meaningful life. Learn how it works and how to get started today.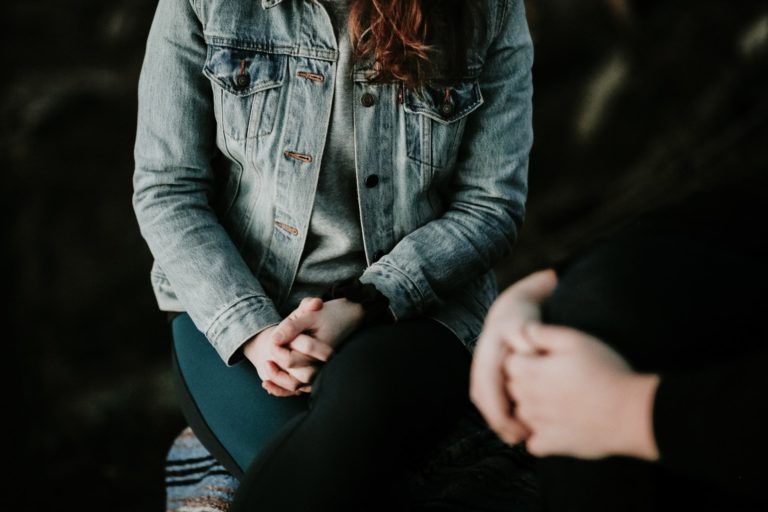 You might notice that many clinics offer group therapy for individuals who have symptoms of OCD. You might think – why would I want to be around people when receiving group therapy? I would rather talk to someone individually because that would be more comfortable. However, there are actually many benefits when engaging in group…
FTPS Newsletter
Sign up for our email newsletter for regular updates at Forward Thinking Psychological Services.