Reach your goals and move forward towards the life you want.
Work with Forward Thinking Psychological Services and move forward along the path to wellness and recovery.
Group Therapy
We are currently filling spots for our upcoming Group Therapy sessions starting in September.
About Forward Thinking Psychological Services
Dr. Marlene Taube-Schiff and her team of licensed healthcare professionals can help you develop the skills you need to become your own therapist and embark on the path of recovery and wellness.
Our team works with adolescents, adults, couples, and families throughout Ontario and British Columbia. We offer flexible, accessible, and convenient therapy with individualized treatment plans that meet your specific goals.
It is never too late to become what you might have been.
George Elliot
Services
The Forward Thinking Psychological Services team specializes in the treatment of obsessive-compulsive and related disorders. We also have expertise in the provision of a variety of psychological services. Our emphasis is on evidence-based treatment for anxiety disorders, including generalized anxiety disorder, social anxiety disorder, health anxiety, panic disorder and phobias.
In addition, our team provides treatment for a variety of other issues including depression, trauma, life transitions and relational issues.
Approaches
We at Forward Thinking Psychological Services, use several therapy approaches to treat a variety of issues that you might be experiencing. These approaches include Cognitive Behavioural Therapy (CBT); Exposure and Response Prevention (ERP); Acceptance and Commitment Therapy (ACT); Inference-Based CBT for OCD; Dialectical Behaviour Therapy (DBT) Skills; Mindfulness-Based Therapy; and Emotion-Focused Family Therapy (EFFT). We also use Motivational Interviewing (MI) to enhance client motivation and engagement.
Frequently Asked Questions
Ready To Take The First Step?
Warm. Professional. Compassionate. Let us help you move forward!
Get Started With A Free Consultation
Latest Articles From Our Wellness Blog
Read Dr. Taube-Schiff's latest musings about OCD, anxiety, depression, and how to overcome it!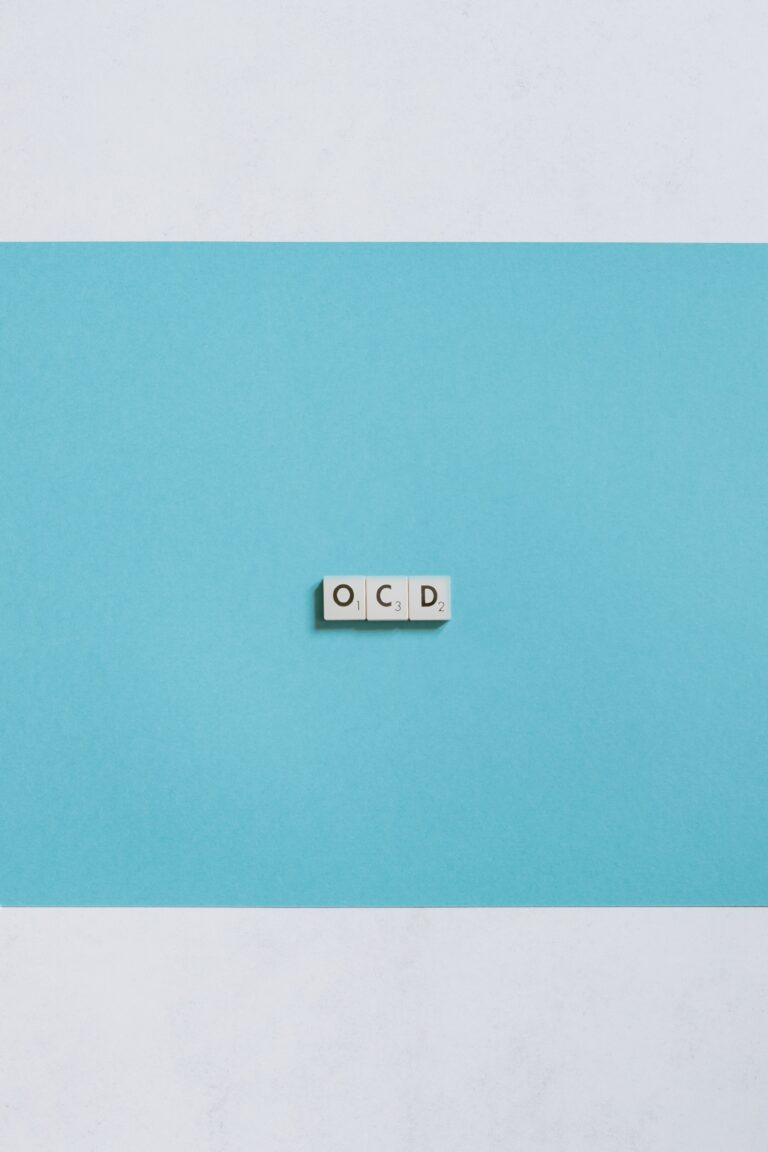 Why Consider Inference-Based Cognitive Behavioural (I-CBT) Therapy? Many individuals experience symptoms of OCD throughout their lifetime. In fact, we know that approximately 1% of the global population experiences such symptoms, which translates into approximately 70 million folks throughout the world. There are likely even more people who experience such symptoms but have not yet received…
Adolescent mental health is affected by many different factors.. These include academic pressures, peer challenges as well as family relationships. In this blog, we will discuss how online therapy can benefit adolescent mental health and empower youth to regain a strong sense of security and wellness.  Redefining Adolescent Mental Health Support: The Rise of Online…
Introduction It is that time of the year again. September rolls around and school begins. For adolescents, teens and parents this can be a stressful time of the year. New beginnings and transitions are exciting. But can also bring with them feelings of discomfort and anxiety. For teens with OCD and anxiety, it can be especially…
FTPS Newsletter
Sign up for our email newsletter for regular updates at Forward Thinking Psychological Services.