Reach your goals and move forward towards the life you want.
Work with us and move forward along the path to wellness and recovery.
Dr. Marlene Taube-Schiff and her team of licensed healthcare professionals can help you develop the skills you need to become your own therapist and embark on the path of recovery and wellness.
Our team works with adolescents, adults, couples and families throughout Ontario and British Columbia. We offer flexible, accessible and convenient therapy with individualized treatment plans that meet your specific goals.
Group Therapy
We are currently filling spots for our upcoming Group Therapy sessions starting in September.
Services
Our team specializes in the treatment of obsessive-compulsive and related disorders. We also have expertise in the provision of evidence-based treatment for anxiety disorders, including generalized anxiety disorder, social anxiety disorder, health anxiety, panic disorder and phobias.
In addition, our team provides treatment for a variety of other issues including depression, trauma, life transitions and relational issues.
Approaches
We use several therapy approaches to treat a variety of issues that you might be experiencing. These approaches include Cognitive Behavioural Therapy (CBT); Exposure and Response Prevention (ERP); Acceptance and Commitment Therapy (ACT); Dialectical Behaviour Therapy (DBT) Skills; Mindfulness-Based Therapy; and Emotion-Focused Family Therapy (EFFT). We also use Motivational Interviewing (MI) to enhance client motivation and engagement.
Professionals & Students
We are pleased to offer professional consultation, training, workshops and presentations.
Frequently Asked Questions
Latest Articles From The Blog
Read Dr. Taube-Schiff's latest musings about OCD, anxiety, depression and how to overcome it!
OCD Symptoms in Teens Many individuals will experience symptoms of OCD over the course of their lifetime. Teen OCD therapy can help adolescents when OCD symptoms occur for them. In Canada alone, almost 1% of individuals have been diagnosed with OCD. A variety of OCD symptoms may be experienced by any one person. Whenever experiencing…
What is OCD? Obsessive Compulsive Disorder (OCD) can impact both adults, adolescents and children. Treatment for obsessive compulsive disorder is very important to access. A study conducted in 2018 revealed the prevalence of OCD being diagnosed in Canada was close to 1% (0.93%). This is a significant portion of the population. According to the Diagnostic…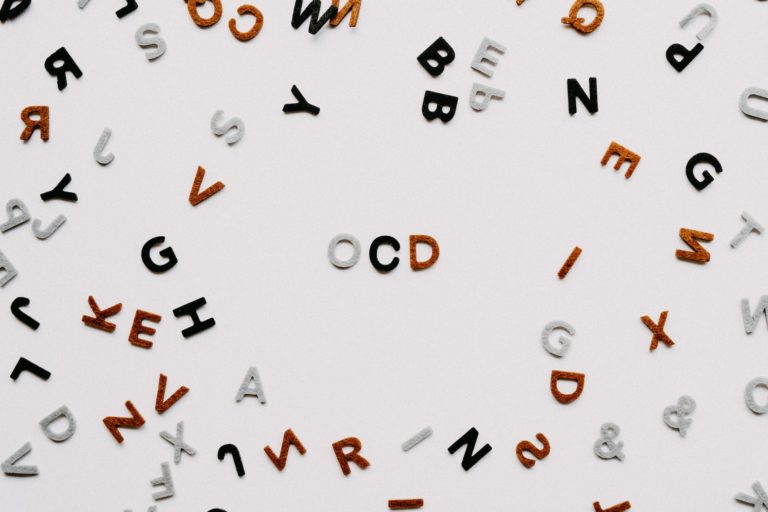 How Do I Know If I Need Help with OCD? Making the decision to start therapy can be anxiety-producing. You might ask yourself: how do I know if OCD therapy is right for me? There are many things to consider. First, you want to consider what symptoms you are experiencing. According to The Diagnostic and…
FTPS Newsletter
Sign up for our email newsletter for regular updates at Forward Thinking Psychological Services.