Forward Thinking Psychological Services offers virtual services throughout all of Ontario
Forward Thinking Psychological Services offers virtual therapy treatment throughout all of Ontario for individuals with Obsessive-Compulsive Disorder and related disorders, along with other anxiety disorders.
We work with individuals presenting with depression, emotion dysregulation, relationship issues and life transitional issues and more!
Get Started with a Consultation!
Why Choose Forward Thinking
Finding the right therapist can be a challenge – we will work with you to ensure you have the right fit. This starts with the call with our intake coordinator, then the video conference meeting with your therapist during the no charge meet and greet process and continues throughout your treatment.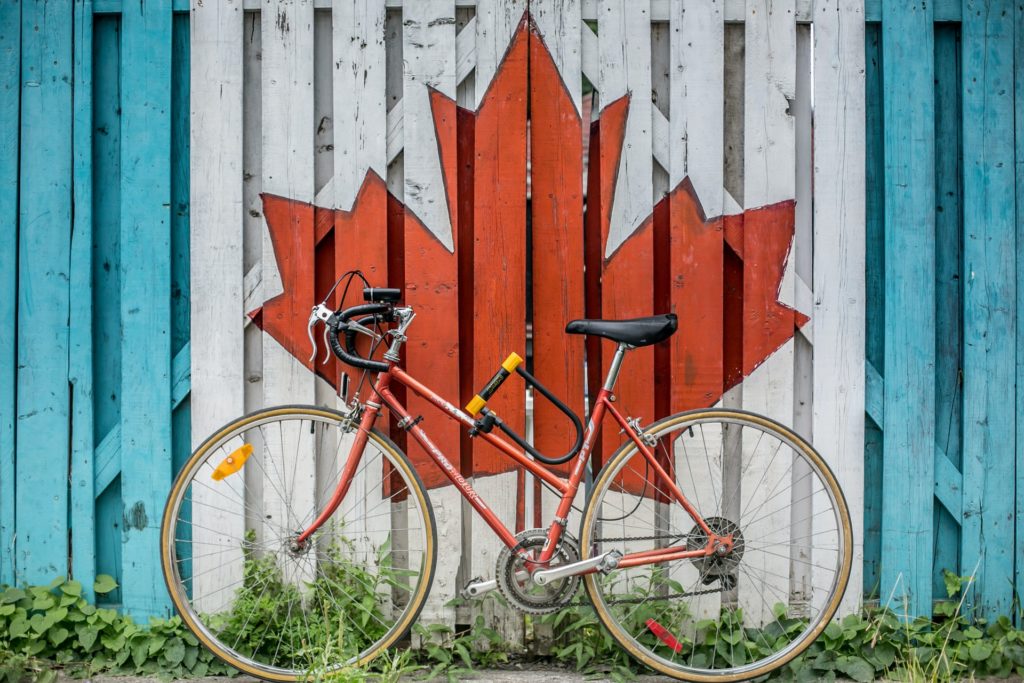 Teletherapy affords many benefits over in person therapy, including: (1) flexibility of scheduling; (2) accessibility of services from wherever you live and (3) benefits of working with a therapist right in your own home.
When you are working virtually with a therapist, your treatment has no limits! Your therapist can join you in any environment that would be beneficial to treatment – your home, a store, a crowded neighbourhood or public transportation. We can go with you to places that far surpass the limits of a therapist's office.
We work with youth and teens, adults, couples, families and offer parent coaching throughout all of Ontario.
We also offer intensive services within Ontario and in-home visits as part of your treatment package as well. Please ask us about this at your intake call.
We look forward to working with you – individually or in a group. Read all about our types of therapy offerings in Ontario.