Forward Thinking Psychological Services now offers virtual therapy in British Columbia. We offer these services throughout the province.
Get Started With A Free Consultation
Forward Thinking Psychological Services offers virtual therapy in BC for individuals with Obsessive-Compulsive Disorder and related disorders, along with other anxiety disorders.
We also work with individuals presenting with trauma, depression, emotion dysregulation, relationship issues and life transitional issues as well.
Why Choose Forward Thinking
Finding the right therapist can be a challenge. At FTPS, we will work with you to find the right therapist to provide virtual therapy in British Columbia. Our process starts with a call with our intake coordinator. Based on the information discussed during the intake call, we will set you up with a best-fit therapist. You will then have a video conference meeting with your therapist during the no-charge meet-and-greet process. If this is a fit, you will begin online therapy in BC with your online therapist. Our approach to treatment is collaborative and client-centered.
Our Services: Virtual Therapy in BC
We offer online therapy in BC at FTPS through a secure tele-therapy platform. We use Owl Practice. It provides secure video sessions throughout Canada. We offer psychological services in BC through Owl Practice because it complies with provincial privacy regulations in BC and the rules of our professional college. The level of security should allow individuals to feel confident and comfortable when they take part in virtual therapy in British Columbia at FTPS.
Virtual therapy offers many benefits to both adults and adolescents:
Convenience of scheduling sessions without worrying about a commute
Accessibility of services from wherever you reside
Benefits of working with a therapist in your own home
Virtual therapy in BC is offered right across the province. This includes Vancouver, Surrey, Victoria, and Burnaby.
At FTPS, we offer psychological services in British Columbia for a variety of presentations. Teens and adults are able to receive online therapy in BC for anxiety disorders, depression, trauma, OCD and related disorders, and emotion regulation. By reaching out to us, you will be able to work with healthcare professionals who have outstanding skills and training to provide treatment for these issues.
Our therapists often use CBT techniques as well as ACT treatment interventions for both adults and adolescents. The types of skills and strategies you learn could include:
Understanding connections between thoughts, feelings, and behaviours
Collaboratively modifying thoughts with your therapist to understand different perspectives
Gaining insight into our thoughts and how they impact our emotions and behaviours
Learning about thinking traps in terms of why they happen and how to shift our perspective from them
Understanding alternative or balanced thoughts to help impact emotions and behaviour
Discussing what is meaningful to you and how to build that into your life
It can be challenging to find appropriate treatment services for OCD and related disorders. It is important to ensure you work with a therapist who has great knowledge in this area. Our team provides tremendous therapeutic support for adults and adolescents experiencing these types of symptoms. By offering online therapy in BC for OCD and related disorders, you can access treatment that you might not be able to receive otherwise!
We can also help you complete Exposure and Response Prevention therapy in your home by working with us virtually. This opportunity is important because triggers for OCD often exist within one's home environment. You can work with your therapist to complete exposure and response prevention work in your kitchen, where you might fear using knives or touching raw chicken. You can also receive therapeutic coaching to throw out the garbage or touch cat litter that feels contaminated. Doing the laundry and using the washroom can also be triggers for individuals with OCD.
Our therapists can work on all these different triggers during online therapy in British Columbia. Working with these issues within a therapist's office would be very hard! Virtual therapy in BC provides these opportunities – another great reason to engage in virtual therapy treatment.
We also offer OCD group treatment through online therapy in BC. This means you can access critical group treatment interventions in cities such as Vancouver, Surrey, and Victoria. You learn from the group facilitator and others with lived experience when engaging in a group. Hearing about others' exposure work can be inspirational and motivating! During this type of virtual therapy in BC, you will learn Exposure and Response Prevention therapy, cognitive skills, and mindfulness skills and engage in values-based work. Our therapists conduct groups on their own for people or alongside receiving individual virtual therapy in British Columbia.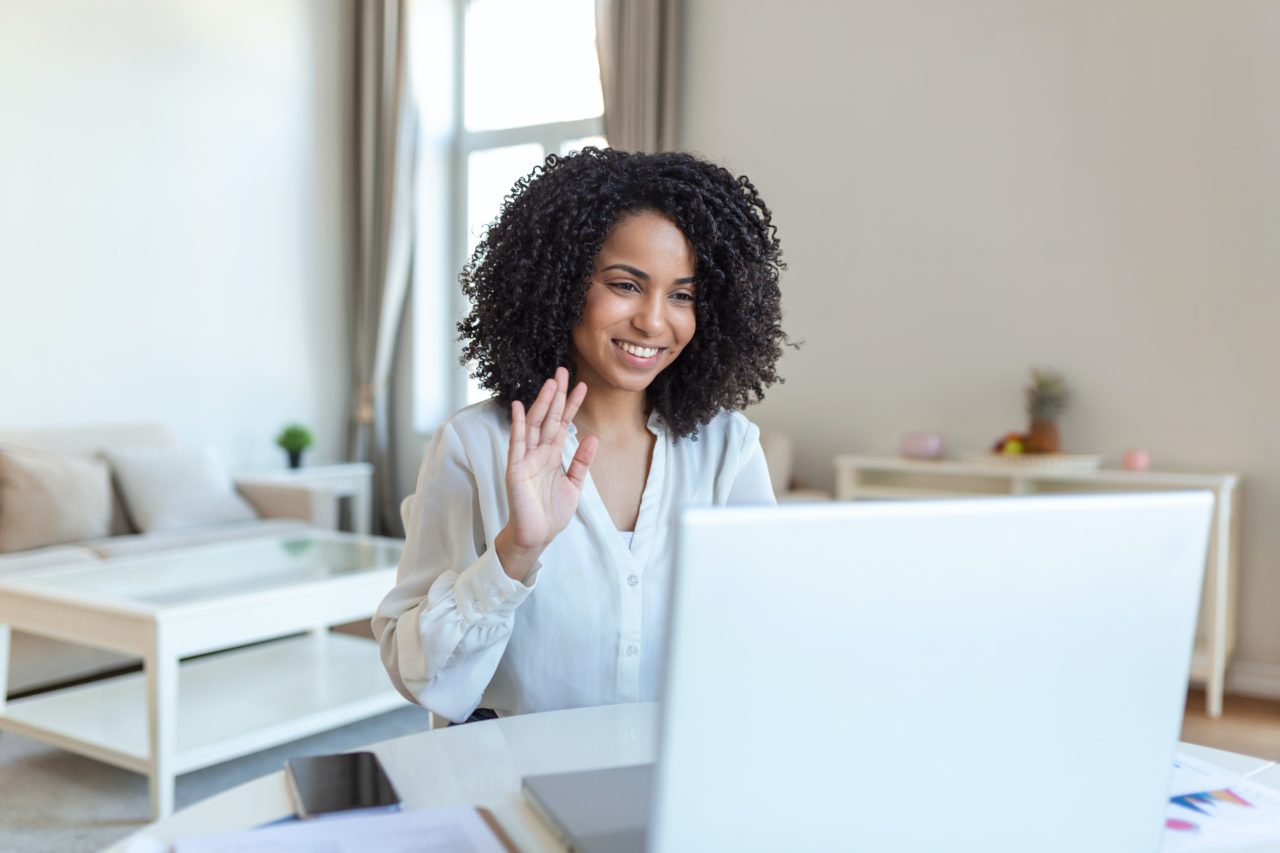 Psychological services in British Columbia at FTPS are offered across the entire province. This includes cities such as Ladner, Richmond, Abbatsford and Kelowna. This means that you can access our services no matter where you live in the province!
How Do I Access Virtual Therapy in BC Offered by FTPS?
We work with youth and teens, adults, couples, and families and offer parent coaching throughout Vancouver and British Columbia. Our team of professional healthcare providers offers our psychological services in BC. Research supports the evidence-based treatment that we use. You can learn more from our team!
We look forward to working with you – individually or in a group. All online therapy in British Columbia is conducted by a licensed psychologist or under the supervision of a licensed psychologist. We also provide psychodiagnostic assessment services – ranging from brief assessments to more comprehensive psychological assessments. Psychodiagnostic assessments can help you better understand your presenting concerns and mental health history. This information is used for ongoing treatment planning. Treatment planning will be collaboratively shared with you by your therapist. This can help you to understand better how your therapy will progress and help you to achieve your therapeutic goals.
Please read all about our types of therapy offerings in Vancouver and British Columbia.