Bryan Butler
MA, Doctoral Candidate
Bryan is a Doctoral Candidate at McGill University and a therapist at FTPS working under the supervision of Dr. Marlene Taube-Schiff. He takes a person-centered and collaborative approach to therapy and tailors treatment to each unique individual.
Bryan has completed extensive training in Cognitive-Behavioural Therapy (CBT) and uses this framework to help his clients better understand the relationship between thought, behaviour, and strong negative emotions, and to make positive changes in their lives.
Bryan helps clients with anxiety disorders (panic, generalized, social, agoraphobia, specific phobia), obsessive-compulsive disorder, various mood challenges (depression, bipolar disorder), and post-traumatic stress disorder. He can also help you find ways to cope with work stress, grief, and difficult life events and circumstances. Whatever challenges you are experiencing, Bryan approaches all of his clients from a non-judgmental and accepting stance.
Bryan completed his residency through the McGill University Health Centre's (MUHC) Adult Clinical Psychology training program. Throughout his doctoral training he completed rotations through the MUHC's departments of Psychiatry and Psychology in the Obsessive-Compulsive and Related Disorders Program, Mood and Anxiety Disorders Program, Complex Care Psychotherapy Program, Cognitive Behavioural Therapy Unit, Functional Neurological Disorders Program, and the Sex and Couple Therapy Service. During his master's training, he held positions at Concordia University's mental health service and McGill University's in-house clinic.
Bryan holds doctoral fellowships through the Social Sciences and Humanities Research Council (SSHRC) and the Quebec Society and Culture Research Fund (FRQSC). He has held research positions at the McGill University Health Centre Research Institute, the Jewish General Hospital's Lady Davis Institute for Medical Research, and Rivière-Des-Prairies Mental Health Hospital.
When Bryan is not meeting with clients at FTPS he is busy cooking, collecting new kitchen appliances, playing his guitar, and spending time with his wife, friends, and family.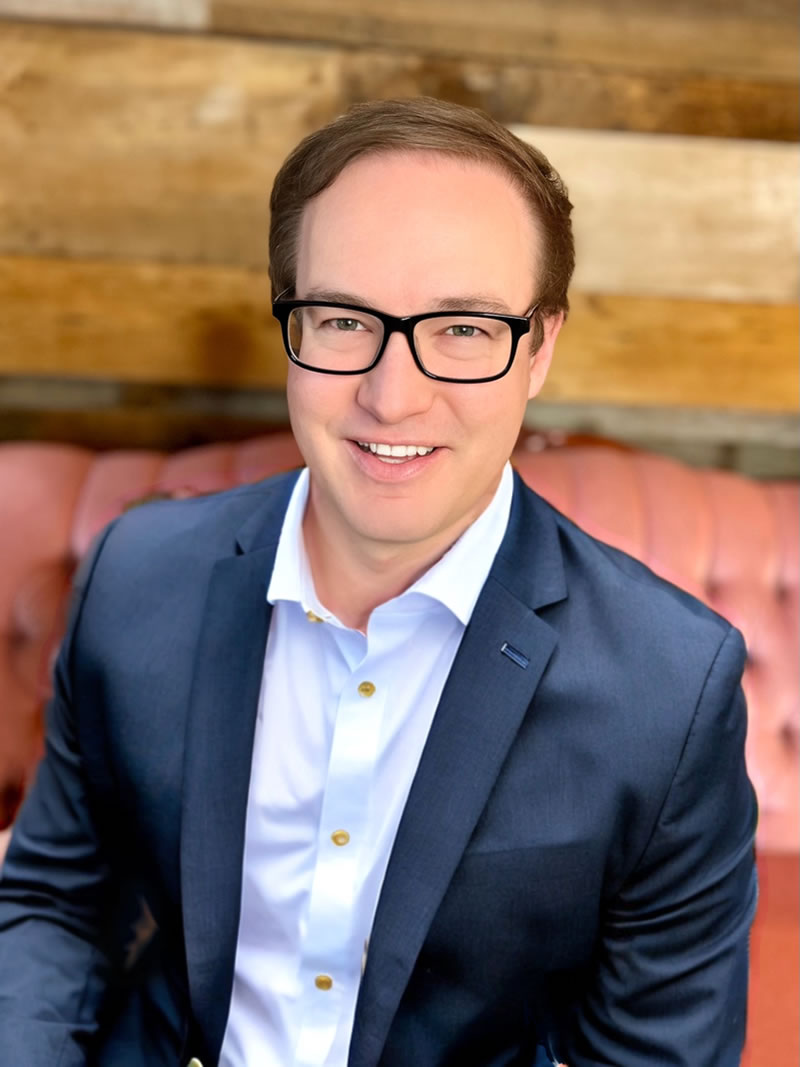 Bryan Butler's practice includes the following services:
Ready To Take The First Step?
Get Started With A Free Consultation
Selected Publications
Beaulieu, L., Artenie, D. Z., Butler, B. P., & Drapeau, M. (submitted). The value of science in psychotherapeutic practice: A scoping review. Canadian Psychology.
Burdayron, R., Butler, B. P., Béliveau, M. J., Dubois-Comtois, K., & Pennestri, M. H. (2021). Perception of infant sleep problems: the role of negative affectivity and maternal depression. Journal of Clinical Sleep Medicine, 17(6), 1279-1285.
Beaulieu, L., Butler, B. P., Parker, D. G., & Drapeau, M. (2020). Continuing education: A review of the empirical support for psychotherapy training offered to Québec psychologists. Canadian Psychology/Psychologie Canadienne, 61(1), 72-91. doi:10.1037/cap0000198Chénier-Leduc G, Béliveau M-J, Dubois-Comtois K, Butler B. P., Berthiaume C, Pennestri M.-H. (2019). Sleep difficulties in preschoolers with psychiatric diagnoses. International Journal of Environmental Research and Public Health, 16(22), 4485. doi:10.3390/ijerph16224485