Katie Wicik
M.Ed
Katie Wicik is a therapist in training whose services include couples therapy, parent coaching and family therapy. Katie has over 20 years of mental health and addictions experience in both hospital and community settings. Katie completed the Couple and Family Therapy Studies Advanced Certificate with distinction at the University of Guelph and Canadian Association for Marriage and Family Therapy (CAMFT). She completed an M.Ed with distinction in Special Education and Counselling from Brock University and a B.A. (Hons) from the University of Toronto in Psychoanalytic Thought..
Katie's work with couples and families is tailored to the uniqueness of presenting issues and contextual factors. Therapeutic approaches that Katie draws on include Emotion/ally-Focused Therapy, Narrative Therapy, Gottman Method Couple's Therapy, Collaborative Therapy, Motivational Interviewing and Psychodynamic Therapy. Her work with couples and families includes a range of presenting issues such as life transitions, separation and divorce, grief and loss, betrayal, pandemic impact, and mental illness. Her work with parents is tailored to the range of presenting issues that impact parent child relationships in particular for families affected by a loved ones mental health which might include strengthening co-parenting, when an adolescent/adult child is not open to mental health support and caregiver self-compassion. A particular area of focus for Katie is working with families who have a loved one with OCD, hoarding, anxiety and/or depression.
Katie has teaching and research experience in University, College, and hospital settings in addition to providing supervision to students. Katie has been a mental health media specialist and highlighted in various media outlets. Throughout her career she has served on several Board of Directors in addition to executive and philanthropic committees that have a focus on women and children, healthcare, and community.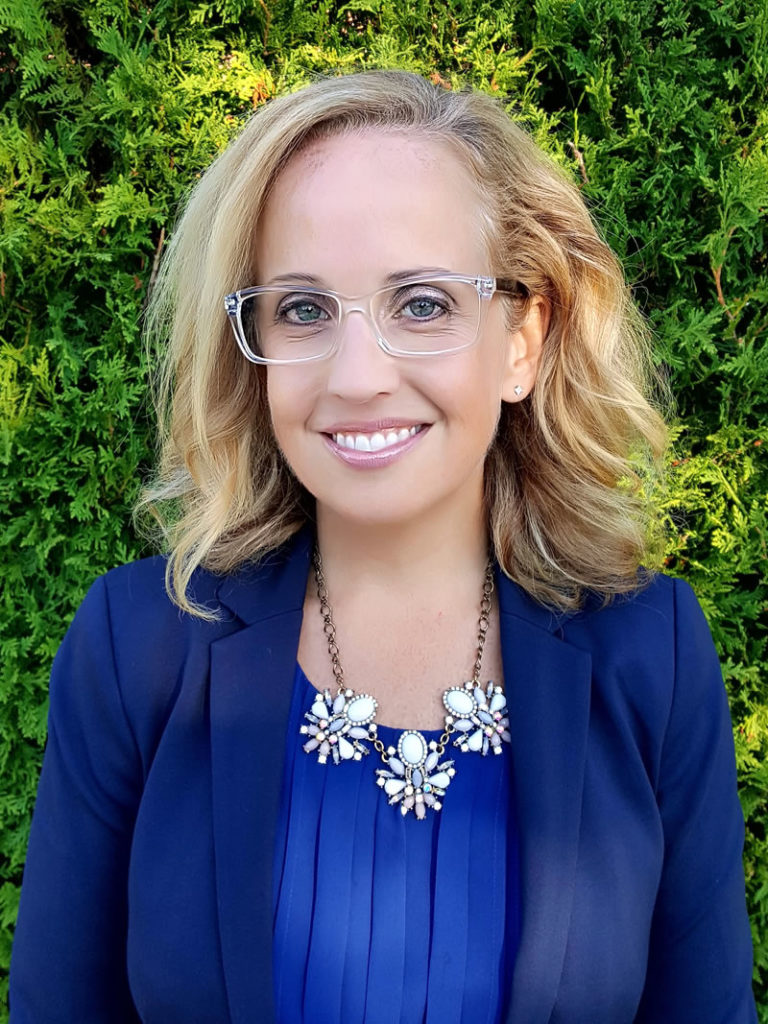 Katie Wicik's practice includes the following services:
Ready To Take The First Step?
Get Started With A Free Consultation
Emotion-Focused Family Therapy: Core Clinician Training (2021). Led by Dr Adele Lafrance.
Narrative Therapy (2021). Led by Anna Toth, Wilfrid Laurier University.
Self-Compassion & Fierce Self-Compassion (2021). Led by Dr Kristin Neff.
Parent Coaching (2020). Led by Dr. Judith Siegel.
Motivational Interviewing (2019). Led by Dr. Henry Westra.