Khadija (Khad) Bint Misbah
MA, Doctoral Candidate
Khad completed her Master's degree in Clinical Developmental psychology at York University, Canada, and is currently working towards her doctoral degree in Clinical Psychology. Throughout her clinical training, she has worked with diverse populations, clinical issues and individuals of all ages in a variety of settings including: school, private practice, university counselling, and community mental health placements.
She has clinical experience providing evidence-supported therapies and psychological assessments, including working with children and adolescents. She is trained to help individuals experiencing a range of concerns including challenges with anxiety and mood, obsessive compulsive disorder, intrusive thoughts, ADHD, emotion-regulation concerns, self-esteem, life transitions, relationship challenges, and conduct problems.
Khad has worked with individuals with a wide variety of OCD symptoms, including obsessions and compulsions related to contamination, sexuality, perfectionism, harm, exactness and symmetry and just rightness. Khad has worked with individuals with OCD in a group setting as well as in individual therapy.
In her work, Khad uses a variety of evidence-based interventions, including Exposure and Response Prevention (ERP), Cognitive Behavioural Therapy (CBT), Acceptance Commitment Therapy (ACT), and Dialectical Behavioural Therapy (DBT).
She uses a client-centred, genuine and collaborative approach while establishing trust to create a foundation of hope and strength.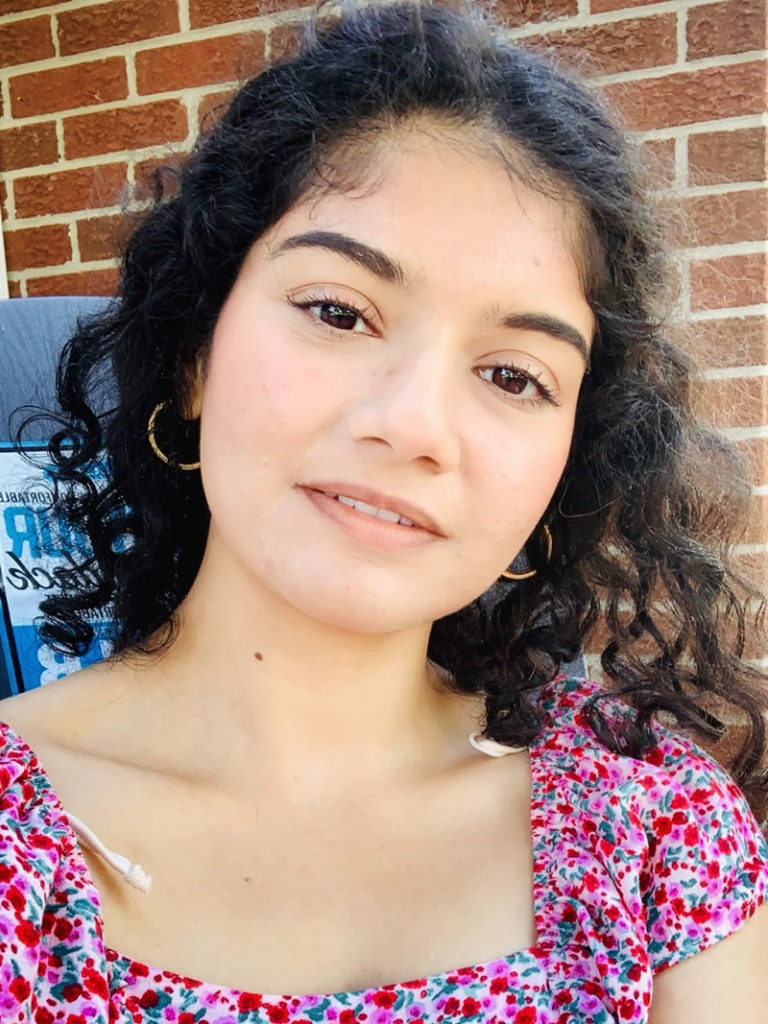 Khadija Bint Misbah's practice includes the following services:
Ready To Take The First Step?
Get Started With A Free Consultation