Matt Quitasol
Ph.D, C. Psych.
Dr. Matt Quitasol is a registered clinical psychologist. He has a PhD in Clinical Psychology from the University of Toronto, Scarborough. He works from an empathetic, client-centered approach to help individuals navigate difficulties with mood and anxiety disorders, OCD, substance use, life transitions, academic and career trajectories, as well as interpersonal/romantic relationships.
Matt's clinical practice is rooted in a combination of evidence-based interventions, with a primary focus on cognitive behavioral therapy (CBT) and acceptance and commitment therapy (ACT). However, because each therapeutic relationship is unique, he will also incorporate additional strategies and skills from other modalities, including mindfulness-based approaches, motivational interviewing (MI), and dialectical behavior therapy (DBT).
Matt completed his pre-doctoral residency at the Centre for Addiction and Mental Health (CAMH) where he worked with emerging adults at U of T's Health and Wellness as well as individuals with co-occurring depression and alcohol use difficulties through CAMH's Integrated Care Pathway. Prior to this, he trained at the Frederick W. Thompson Anxiety Disorders Centre where he worked with individuals diagnosed with OCD and related disorders, as well as the Centre for Student Development and Counselling at Ryerson University.
At FTPS, Matt's focus is on the treatment of OCD and related disorders as well as anxiety disorders. He has experience working with individuals presenting with a variety of OCD symptoms, including obsessions and compulsions related to doubting, contamination, sexuality, religiosity, aggression/harm, order/symmetry, words/numbers, perfectionism, and "just right" feelings. OCD work can be challenging, so Matt values providing a supportive and encouraging environment for his clients to help them meet their goals and reclaim parts of their lives.
Matt also works with individuals with Body Focused Repetitive Behaviours (BFRBs), such as excoriation disorder (skin picking) and trichotillomania (hair pulling).
Matt's approach to treating anxiety involves collaborating with clients on how to best confront and manage their symptoms, typically through some form of exposure or by working with anxious thoughts (e.g., reducing the impact of worry, challenging anxious thoughts, or learning to accept them while going about the day). Matt has worked with clients experiencing anxiety at CAMH, The Thompson Centre at Sunnybrook, and various university counselling centres. His treatment approach includes using Cognitive Behavioural Therapy and Acceptance and Commitment Therapy, and he also uses techniques from Motivational Interviewing, Mindfulness, and Dialectical Behavioural Therapy depending on the circumstances and the client's goals.
In his spare time, Matt enjoys bouldering, cooking, reading, watching movies, kintsugi, and LEGO.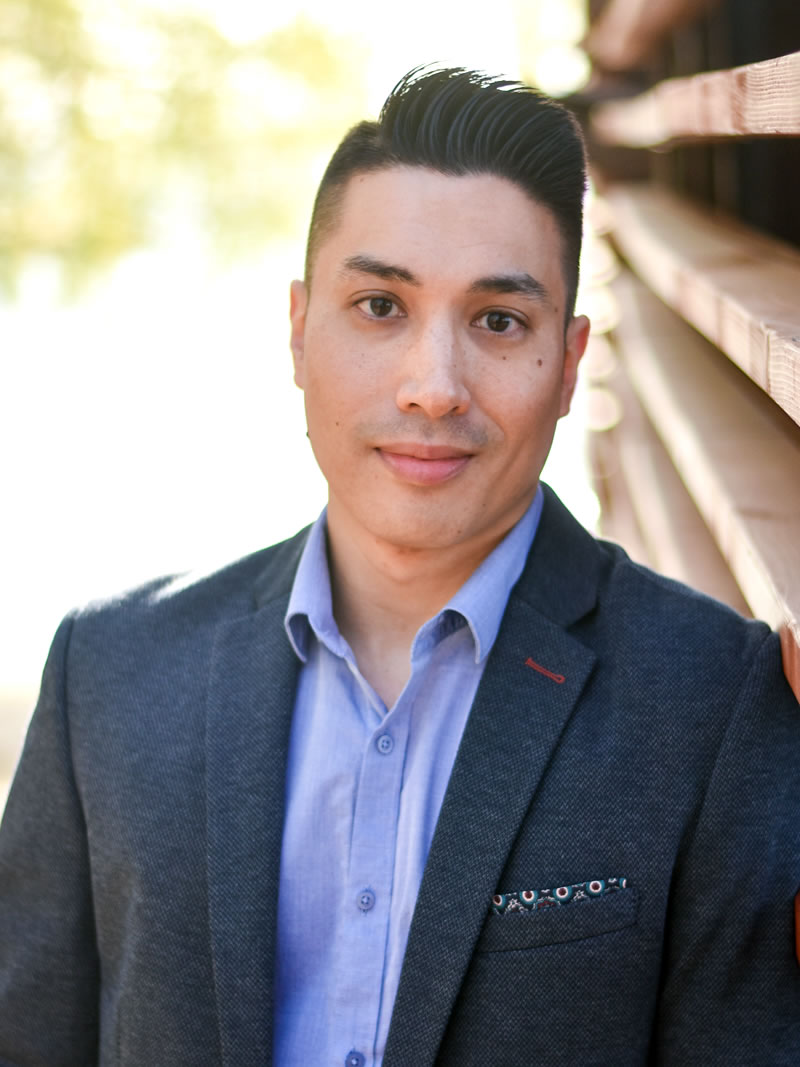 Matt Quitasol's practice includes the following services:
Ready To Take The First Step?
Get Started With A Free Consultation