Nicole Dent
Ph.D, C. Psych
Dr. Nicole Dent completed her Ph.D. in clinical psychology and has over ten years of experience working within the field of psychotherapy and rehabilitation psychology.
During her doctoral training, Dr. Dent provided psychotherapy to adolescents and adults with various mental health concerns, such as obsessive-compulsive disorder (OCD), selective mutism, tics, complex trauma, psychosis, personality disorders, attention-deficit hyperactivity disorder, depressive disorders, anxiety disorders, and posttraumatic stress disorder (PTSD). Additionally, she completed a clinical practicum at Frederick W. Thompson Anxiety Disorders Centre at Sunnybrook Health Sciences Centre working with inpatients and outpatients who had severe OCD. She was involved in both planning and coaching exposure and response prevention plans with clients as well as providing individual treatment sessions. Dr. Dent also conducted psychodiagnostic, cognitive, and neurocognitive assessments with adolescents and adults.
Since completing her Ph.D., Dr. Dent has worked in private practice settings. She has continued to conduct psychodiagnostics assessments and has been providing psychotherapy to adults who have presented with a wide variety of OCD symptoms, including contamination, perfectionism, intrusive sexual thoughts or thoughts of harming others, checking, and "just right" feelings.
She has also been working with individuals who have other mental health concerns, including anxiety disorders, depression, and PTSD. Additionally, she provides psychotherapy to individuals coping with a variety of issues, such as chronic pain, self-esteem difficulties, workplace stress, grief, life transitions, and interpersonal issues. She provides a high standard of care in her work and she tailors her approach to meet the needs of each client. In her practice, she utilizes interventions such as Cognitive-Behavioural Therapy (CBT), mindfulness-based strategies, Acceptance and Commitment Therapy (ACT), and Dialectical Behaviour Therapy (DBT).
In her leisure time, Dr. Dent wails on her guitar and explores various devices for sounding like Hendrix. She has run an assortment of marathons and half marathons and finished one marathon on a broken foot.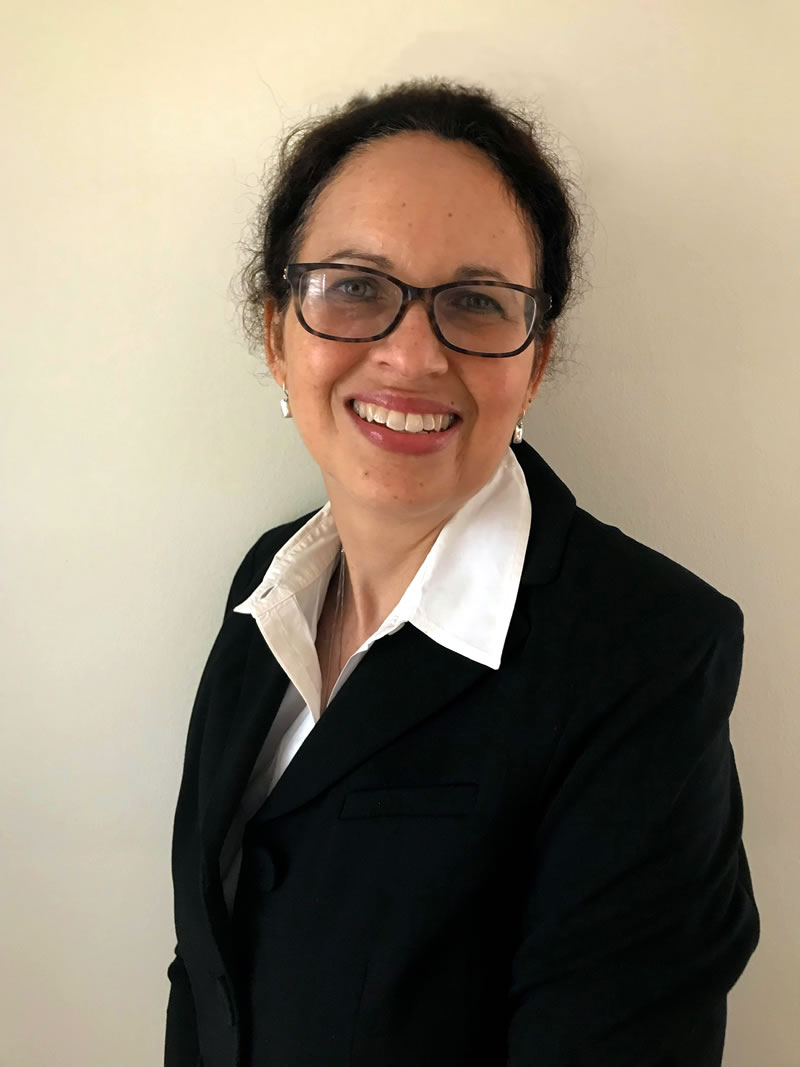 Nicole Dent's practice includes the following services:
Ready To Take The First Step?
Get Started With A Free Consultation