Rob Aidelbaum
MA
Rob Aidelbaum is a Ph.D. candidate at the University of Toronto, Scarborough. Throughout his training, he has gained clinical experience through positions in the University of Toronto Health & Wellness Centre, the Sunnybrook Frederick Thompson Anxiety Disorders Centre, and St. Joseph's Hospital's Clinical Neuropsychology Service.
He has experience working with adults presenting with a range of complex issues, including mood disorders, anxiety disorders, obsessive-compulsive disorders, interpersonal issues, and other difficulties. His focus has been in the delivery of scientifically-backed treatments.
Typically, Rob's approach to treatment follows the Cognitive Behavioural framework. However, he will frequently draw upon techniques and strategies from other orientations such as Acceptance and Commitment Therapy, Mindfulness, and Motivational Interviewing.
Rob is also actively involved in clinical research focused on the clarification and rehabilitation of cognitive aspects of mental illnesses, which continually informs his clinical practice.
Within a non-judgmental and empathetic environment, Rob hopes to support clients in developing the skills necessary to become their own therapists while challenging patterns of thoughts and behaviors that are causing distress and limiting ongoing functioning.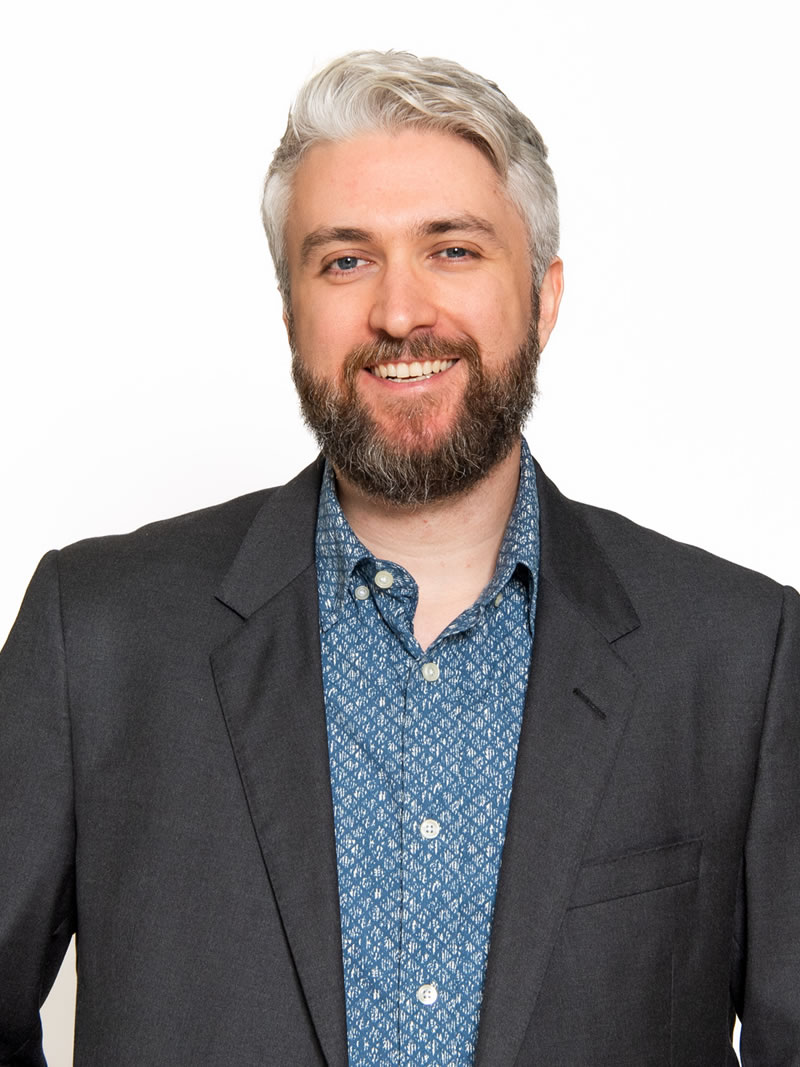 Rob Aidelbaum's practice includes the following services:
Ready To Take The First Step?