Sabrina Popernitsch
MA, RP(Q)
Sabrina has a Master's in Counseling Psychology from Yorkville University. She is currently completing her requirements to become a Registered Psychotherapist. Her Bachelor's degree from the University of Western Ontario – King's College focused on grief, bereavement, trauma and loss, as well as a minor in child and family functioning in social institutions. Sabrina has experience in the mental health field providing support to individuals experiencing OCD, bipolar disorder, BPD, anxiety, trauma, grief, loss, relationship concerns, and attachment issues. She also is a registered early childhood educator with experience in the education system supporting children and their families in the process of transitions, accommodating diagnoses of neurodevelopmental conditions, and allocating support resources for long term success and wellness of children and their families.
Sabrina has a special interest in working with individuals with OCD and phobias and is currently completing her ERP certification under the supervision of Dr. Thea Gallagher with the International OCD Foundation. Sabrina has worked with individuals with a wide range of OCD presentations, such as "just right" tendencies, sexual-related thoughts, contamination and cleaning presentations, harm-related thoughts, scrupulosity concerns and perfectionism.
Sabrina uses an integrative approach to therapy and utilizes a trauma-informed, person-centered lens to explore healing, with techniques from CBT, ERP, IFS and SE. She is intentional about working with her clients to address the root cause of present day concerns through proactive listening and collaboration with her clients strengths.
Sabrina has a passion for knowing people deeply and creating a space that is empowering, non-judgemental and compassionate. She believes the relationship between the therapist and the individual is integral to the process of therapy, and as such, she puts emphasis on building a connection where you can be seen and supported. Sabrina comes to the mental health field with her own lived experience and believes in the concept of therapists and clients being fellow travelers.
In her spare time, Sabrina can often be found spending time with her husband and their two Australian Shepherds, Teddy and Matilda. Sabrina loves to learn and is often found reading or taking a class to gain new insights. She is a lover of all things creative and is often engaging with some form of the arts.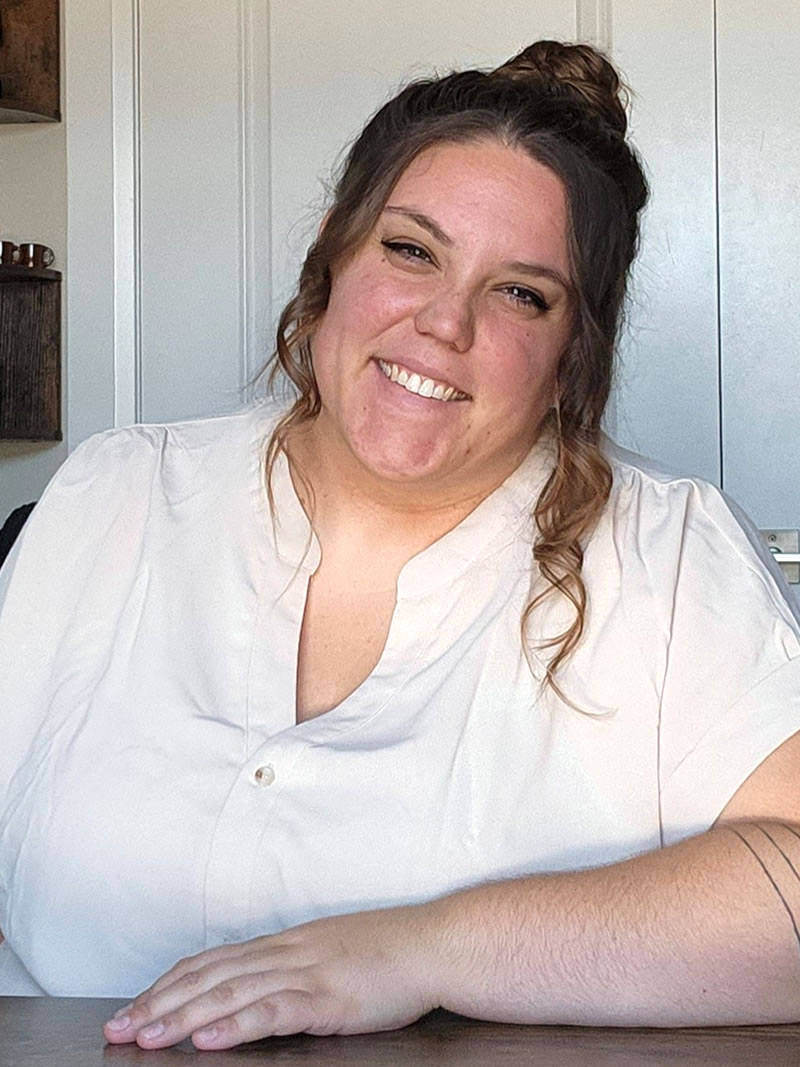 Sabrina Popernitch's practice includes the following services:
Ready To Take The First Step?
Get Started With A Free Consultation