Sibylle Foppa
lic.phil., C.Psych.Assoc.
Sibylle holds a graduate degree in Clinical Psychology from the University of Bern, Switzerland, and has been registered as a psychological associate with the College of Psychologists of Ontario since 1998. She is a member of the Ontario Psychological Association.
In her 30+ years as a therapist, Sibylle has worked in a number of outpatient settings, including Mental Health Services of York Region (now part of the Canadian Mental Health Association), Turning Point Youth Services (Toronto), Kinark Child and Family Services (York Program as therapist, Durham Program as clinical supervisor),and in the Child and Family Clinic at Southlake Regional Health Centre in Newmarket.
The focus of Sibylle's clinical practice is on adolescents and their families, transitional age youth and adults in every stage of life.  Presenting issues she regularly treats include all forms of obsessive-compulsive disorder, social and generalized anxiety, depression, self-harm, trauma, suicidality, self-esteem, body image, gender- and sexuality-related concerns, family relationships and parenting. 
In terms of OCD-related concerns, Sibylle works with clients with obsessions about contamination and germs, doubting, religiosity, relationships, symmetry and exactness, as well as compulsions related to cleaning, checking, rearranging, prayer, reassurance seeking and mental review. She also works with individuals with body dysmorphic disorder and body-focused repetitive behaviours (i.e. hair pulling and skin picking). 
She has extensive training in a variety of evidence-based therapy approaches, including Cognitive Behaviour Therapy (CBT), Exposure / Response Prevention (ERP), Dialectical Behaviour Therapy (DBT), Narrative Therapy, Acceptance and Commitment Therapy (ACT), trauma-informed treatment and psychodynamic approaches. She uses these modalities flexibly, tailored to individual client concerns, needs and preferences.  Recently, she has integrated the use of Inference-Based Cognitive Behaviour Therapy (I-CBT) to treat OCD (especially in clients with extensive mental rumination and those for whom Exposure / Response Prevention has not been effective). Sibylle participates in ongoing training in this modality.
As a therapist, she is passionate about restoring a sense of hope in her clients and enabling them to reconnect with their inner strength, resourcefulness and resilience. She is deeply committed to creating healing relationships in her work and personal life. For the past 30 years, she has been involved with Community Building according to the model developed by Dr. M.Scott Peck, which has enhanced her ability to listen deeply, build healthy relationships, deal with conflict and differences constructively and approach everyone she encounters with profound respect and curiosity. 
In her free time, Sibylle can often be found outdoors, whether it's in her native plant garden, on a hiking trail or camping and canoeing. She loves reading, singing, dancing and creative expression, as well as spending time with family and friends. She sees life as an exciting adventure that offers endless opportunities to learn and discover new things.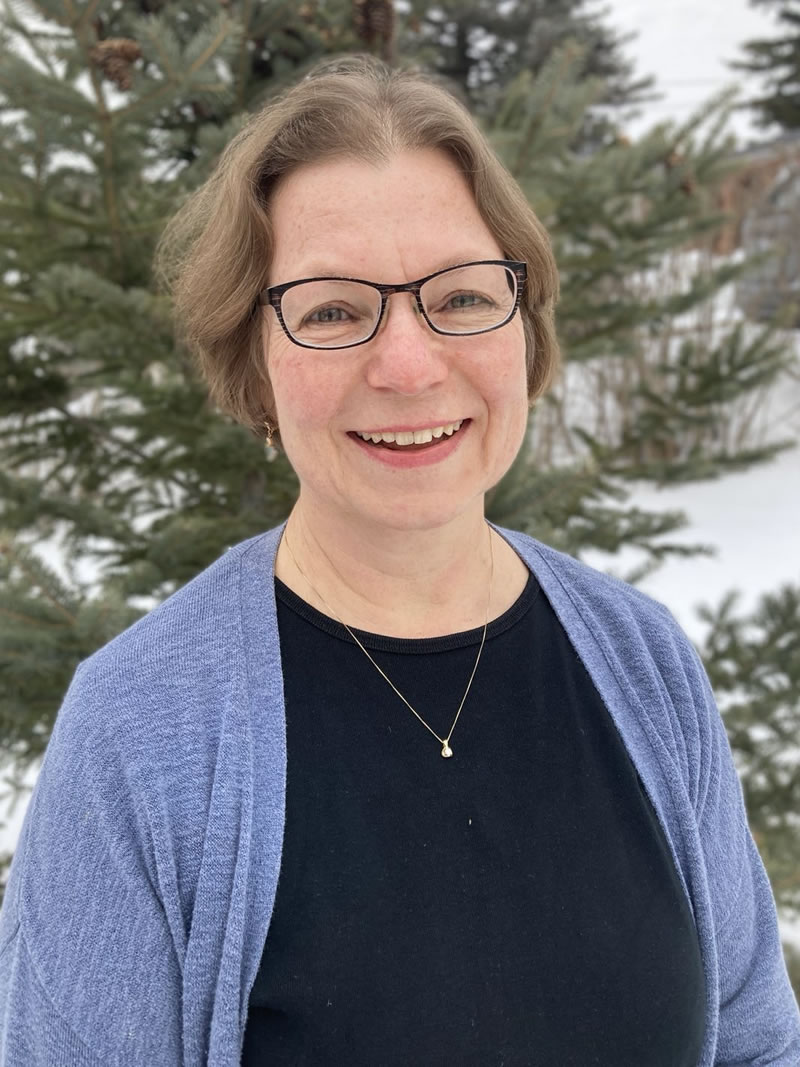 Sibylle Foppa's practice includes the following services:
Ready To Take The First Step?
Get Started With A Free Consultation