Sophie Wong
MScOT, OT Reg. (Ont.)
Sophie completed her graduate degree in occupational therapy at McMaster University. She has over 13 years of experience in mental health and has worked in both community-based and hospital settings. She has provided psychotherapy to adults and older adults impacted by anxiety, depression, psychosis, life transitions, and low self-esteem. Her clients regularly present with symptoms that include intrusive thoughts, rumination, reassurance-seeking, and perfectionism. She works with her clients to explore and gain an understanding of their beliefs and thoughts which may be holding them back or creating difficulties in their daily lives. Her aim as a therapist is to enable clients to increase their self-awareness and to develop healthy coping strategies for managing daily stressors. She believes in supporting people to work towards living a life that is values-oriented and personally meaningful.
Sophie utilizes an empathic, client-centred approach that is based primarily in cognitive behavioural therapy (CBT), including exposure therapy. She also integrates aspects of mindfulness, self-compassion, acceptance and commitment therapy (ACT), and dialectical behavioural therapy (DBT), depending on her clients' needs. She believes in working collaboratively with her clients to identify and utilize their strengths towards pursuing their goals. 
Sophie has also volunteered as part of Global Brigades, where she was part of a multidisciplinary rehabilitation team and provided education on treatment for depression to community healthcare workers in Honduras.
Outside of her work, Sophie enjoys trying new restaurants and is always excited to hear new recommendations!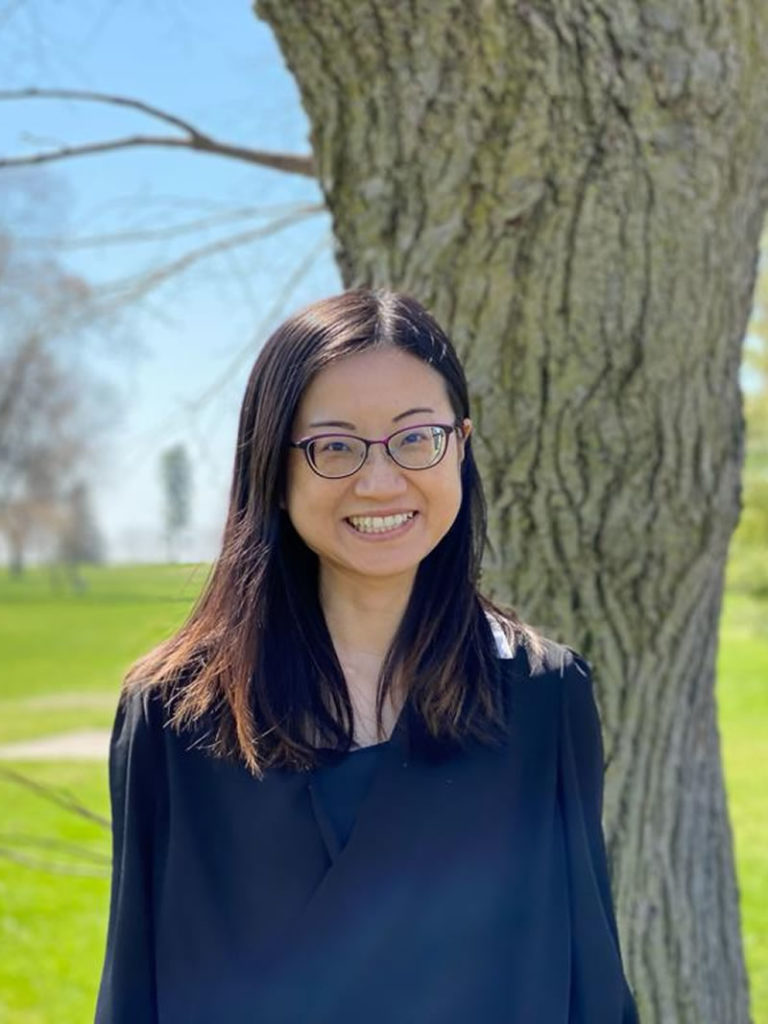 Sophie Wong's practice includes the following services:
Ready To Take The First Step?
Get Started With A Free Consultation
Recent Professional Development
Anxiety Certification Course: Integrate CBT and Exposure & Response Prevention for Treatment of GAD, Panic Disorder, OCD, Social Anxiety, & Phobias (2023). Led by Kimberly Morrow, LCSW, and Elizabeth DuPont Spencer, LCSW. PESI.                
Trauma-focused ACT (2022). Led by by Dr. Russ Harris. Psychwire.
CBT Specialization in Anxiety (2021). Led by Dr. Noah Lazar.
Ontario Institute for Studies in Education (OISE), University of Toronto.Tools for Trauma: A CBT Approach (2021). Traumatology Institute.   
APT Accreditation, Level 2 for Acceptance and Commitment Therapy (2021). The Association for Psychological Therapies (APT Canada).
Mindful Self-Compassion Primer (2021). Delivered by Dr. Kristin Neff. Centre for Mindful Self-Compassion.