Taylor Hudd
MA, Doctoral Candidate
Taylor is a therapist and PhD candidate in Clinical Psychology at the University of Waterloo. Taylor has seen clients through Sunnybrook Hospital, St. Joseph's Healthcare Hamilton, and a community mental health clinic in Waterloo (the CMHRT). She has treated a range of anxiety and mood disorders and has specialized research and clinical training in Social Anxiety Disorder and OCD. She has published research on topics related to rejection sensitivity, and has seen a wide range of OCD symptoms, including obsessive thoughts and compulsions about contamination, love and fidelity in romantic relationships, religious beliefs, committing unwanted harm to others or oneself, and the need for actions and decisions to feel "just right".
Taylor has training and experience with several therapeutic orientations, such as Cognitive-Behavioural Therapy (CBT), Acceptance and Commitment Therapy (ACT), and Dialectical Behaviour Therapy (DBT). She draw from multiple orientations because there are many equally effective ways to manage anxiety, depression, loss, and other challenging life experiences. Each client has a unique worldview and past therapy experiences, and Taylor is equipped to tailor treatment according to individual needs. After collaboratively establishing goals, Taylor may use any number of evidence-based strategies to make therapy a dynamic process of self-discovery, such as video-feedback, behavioural experiments and exposures, role-plays, "chair-work", and other imaginal techniques.
More than anything else, Taylor is a relationship-focused therapist. Each relationship she builds with a client is authentic and unique, but what remains the same is her unwavering warmth and support.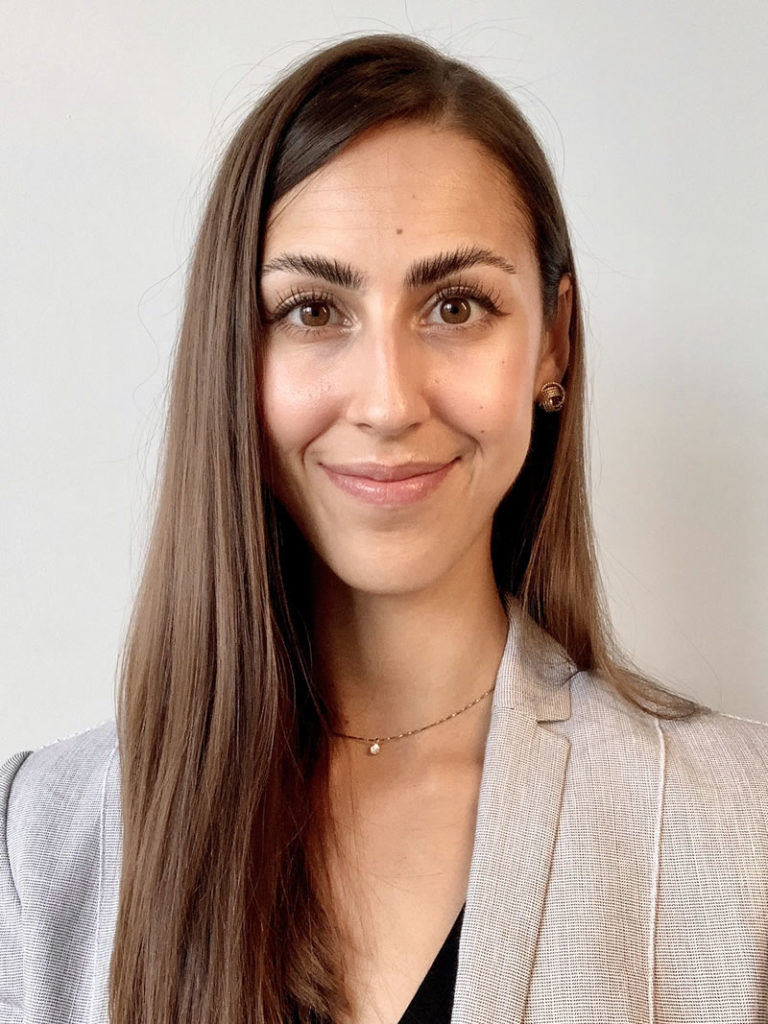 Taylor Hudd's practice includes the following services:
Ready To Take The First Step?
Get Started With A Free Consultation