Thomas Wen-Chi Chao
Ph.D
Thomas received his PhD in Clinical psychology from the New School for Social Research. He specializes in therapy for adults with anxiety, obsessive-compulsive disorder, mood disorders, substance use, emotion regulation, and relationship difficulties. His practice emphasizes using an adaptive combination of evidence-based interventions, drawn mainly from cognitive behavioral therapy and dialectical behavioral therapy. Thomas is also formally trained in psychodynamic therapy. Here, he brings a more nuanced approach to understanding the meaning and complexity of the unique challenges his clients may be facing.
Thomas' focus at FTPS has been on the treatment of OCD. He has worked with individuals presenting with a range of OCD symptoms, including obsessions and compulsions related to contamination, sexuality, harm, perfectionism, just right feelings and many other areas. Thomas' approach prioritizes comfort, safety, and positive encouragement when it comes to engaging his clients in OCD work.
Prior to completing his predoctoral residency at the Centre for Addiction and Mental Health (CAMH), he trained at various hospitals across New York City, including Columbia University Medical Center, where he undertook a 3-year federally funded fellowship. Through his clinical work, Thomas has had success in working with individuals, couples, and families from a wide range of socio-economic, cultural, racial/ethnic, and other social identity backgrounds. Thomas also currently holds a postdoctoral research fellowship at the University of British Columbia, Department of Psychiatry. A key aspect of Thomas' work is staying actively involved with research, so that up-to-date scientific knowledge would continue to inform his clinical approach and practice.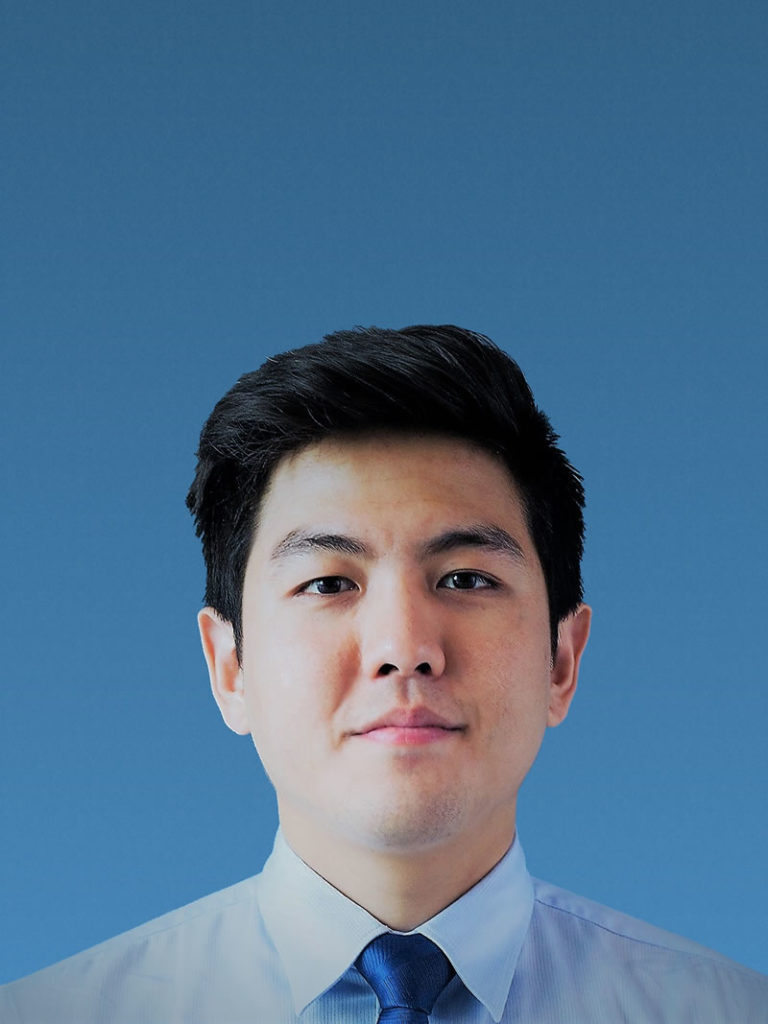 Thomas Wen-Chi Chao's practice includes the following services:
Ready To Take The First Step?