Victor Mak
M.Sc.
I am a doctoral student in Clinical Psychology from Adler University in Vancouver, BC. My fundamental orientation to counselling is a combination of acceptance and commitment therapy (ACT) and existentialism. At its heart, this approach aims to understand humans as a whole rather than breaking things down into separate parts. Personally, I don't see my practice as curative, but rather as a collaborative effort with clients to move towards greater authenticity and acceptance of one's self, actions, and responsibilities in their environment.
During my training, I have been fortunate to work with clients from various socio-economic, cultural, and ethnic backgrounds. I have had success working with adolescents, young adults, and patients in palliative care settings. As a polyglot, I can provide therapy in English, Cantonese, and Mandarin.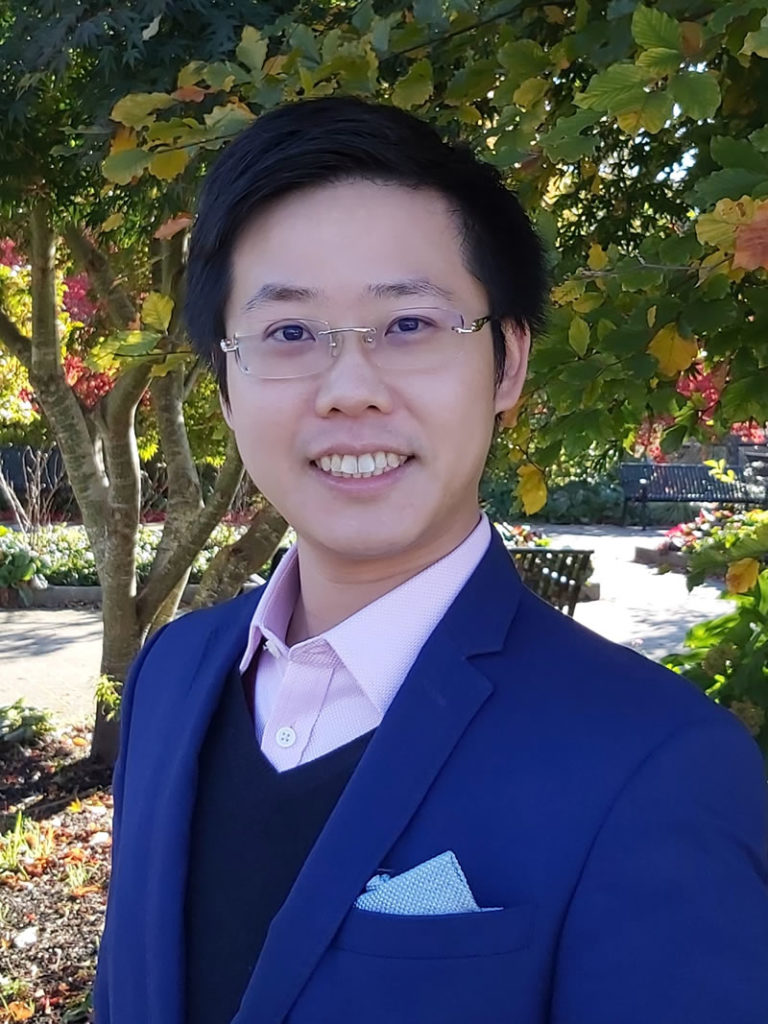 Victor Mak's practice includes the following services:
Ready To Take The First Step?
Get Started With A Free Consultation