You have decided to pursue treatment for your OCD. Amazing! Next step – how do you find the right therapist? Will they understand my OCD? Will you be able to tell them all of your intrusive thoughts?
Read on to discover ways that we engage in therapist matching at Forward Thinking Psychological Services (FTPS). We have a process in place to ensure our therapists are the perfect match for your needs!
What should I look for in my therapist?
Starting therapy can be exciting and scary all at the same time. You want to know that you are working with someone who truly understands what you are going through. There are some things to keep in mind to ensure you find the right therapist when starting OCD treatment:
Does my therapist know evidence-based assessment and treatment approaches for individuals with OCD, such as Cognitive Behaviour Therapy (CBT) and Exposure and Response Prevention (ERP) work?
Has my therapist worked with individuals with anxiety, intrusive thoughts and OCD?
Do I feel comfortable around my therapist – can I tell them my intrusive thoughts?
Is my therapist able to speak about treatment approaches in a way that makes sense to me?
When you start working with someone you certainly want to ensure they know all about OCD and evidence-based treatment for it. CBT, with an emphasis on ERP work, is considered the "gold standard" for treating OCD. Your therapist should know how to work with you to carry out exposure and response prevention work. You want support to face what you fear! In addition to that you want to ensure your therapist also knows cognitive strategies for OCD. Research has found that the addition of cognitive strategies for OCD work enhances its effectiveness.
What questions should I ask when doing an intake to find the right therapist?
You might have a lot of questions to ask when you do a phone screen or intake. This is your first step in beginning therapy services. Here are some great questions you should ask:
What experience does my therapist have in working with individuals with OCD and anxiety?
If my therapist is supervised, what are the qualifications of the supervisor? Remember, they are also contributing in a meaningful way to your treatment!
If therapy is being conducted virtually, what safety measures are in place?
Are there any opportunities for community exposure, if wanted?
What are the fees for therapy?
These are just a sample of questions you can consider to ask during the phone screen and intake process to help you find the right therapist. At Forward Thinking Psychological Services, we will also have questions for you! We want to know about why you sought therapy, what your goals are and any positive or negative therapy experiences you have had. We will be thinking a lot about who is a good fit for you, based on presenting clinical issues.
We also have research evidence that virtual therapy is highly effective for OCD treatment. You can ask us more about this when you contact us. We can work with you in places where you are most triggered. And you can take us with you whenever you need to go!
What is therapist-client matching?
At FTPS, we talk about "therapist-client matching. What does that mean? We believe it means ensuring the best clinical fit possible. This can help in securing the right therapist for you. We are considering your goals for therapy and the experiences of our therapists. We also consider therapist style and preferences stated by individuals seeking our services.
We have associates who are practising autonomously and are under supervision. The associates under supervision currently meet with Dr. Marlene Taube-Schiff, Founder and Director. Although some people are hesitant to meet with an associate under supervision, we believe it offers benefits:
You are actually receiving treatment planning from two therapists experienced with OCD! This can allow for enhanced innovation and interventions for your exposure work and ongoing therapy
Consultation is a key component of professional development for all therapists. In the case of an individual being supervised, they are receiving this in the form of continual supervision while they finish up their training. Clients benefit from this ongoing growth and development.
Therapy is often offered at a reduced fee when an individual is receiving supervision. Although you are receiving a more affordable fee structure, you are still benefiting from more than one professional being involved in your treatment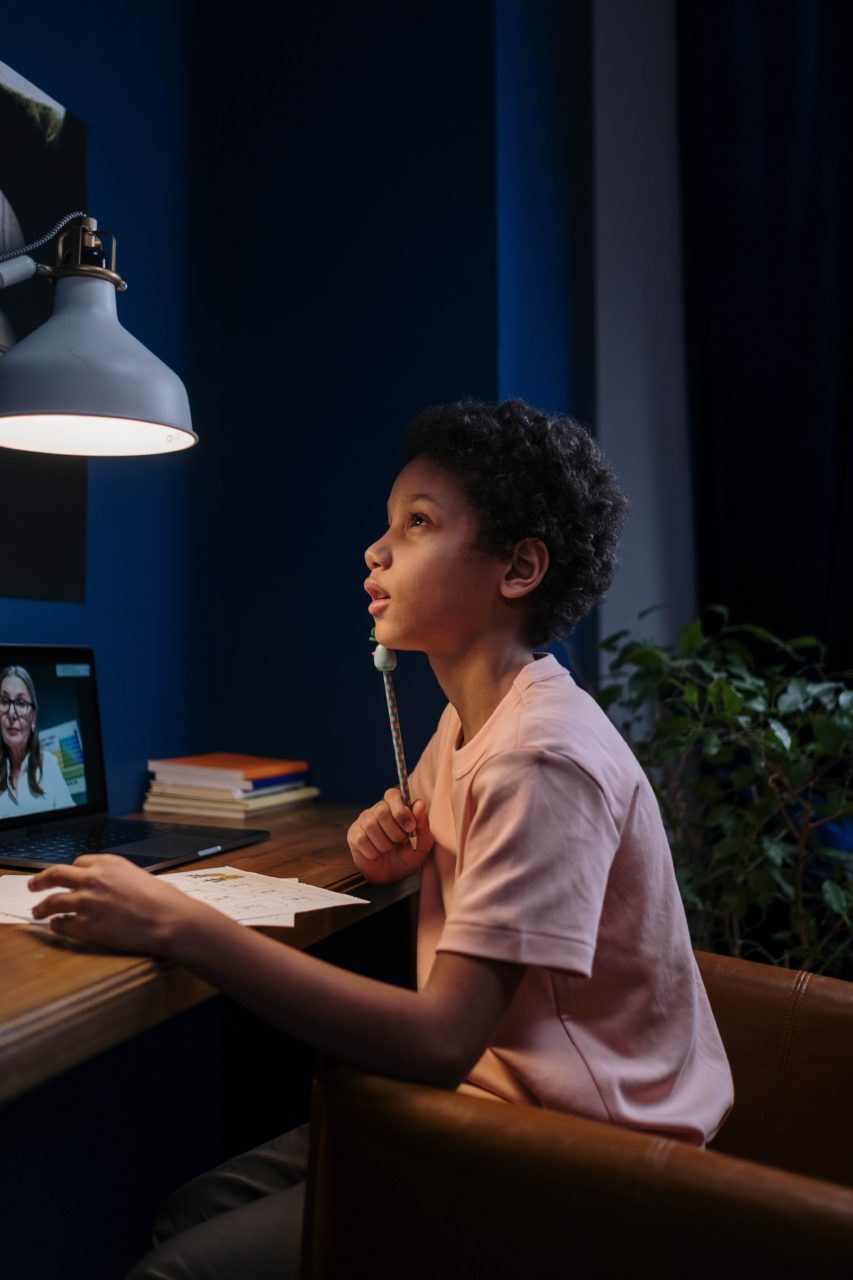 What do we do at FTPS to ensure you are in good hands?
We always offer a free intake call with intake coordinators who know about OCD and will ask you important questions to understand what you are looking for
We will provide you with the opportunity to meet with associates for a 30 minute no charge meet and greet. This provides you with an opportunity to speak with an associate, learn about their approach and ask all the questions you have. This can help ensure they are the right therapist for you!
If the initial associate you met with is not a match, you can meet with another associate – free of charge!
Browse through our website and learn about the profiles of all our team members. And then talk to the intake team about who feels like the right therapist for you. We will have suggestions as well, based on our experiences with the therapist-matching process
Reach out to us at Forward Thinking Psychological Services. We are ready to work with you and your loved ones on symptoms of OCD. We will help find the right therapist for you! We will bring you closer to a life that is of value to you. We look forward to hearing from you!
DISCLAIMER: This content is meant for informational and educational purposes only. Only a licensed psychologist or psychiatrist can diagnose a mental health disorder. The content of this website is not meant to be a substitute for therapy. Visiting this website should not be considered to be equivalent to a relationship with FTPS. Mental health concerns should only be discussed in the context of providing professional services after the consent process has been completed with a qualified FTPS associate outside of our website.