Given the challenges of the ongoing pandemic and the long winter months, Forward Thinking Psychological Services is running a Coping Skills Workshop!
We invite existing and new clients to attend! If you are a health care professional, please refer any clients that you feel would benefit.
Over the course of the 4 weeks, you will Build Your Coping Toolbox and learn a variety of skills to:
Schedule and structure activities to help you gain a sense of mastery and pleasure every
day
Challenge negative thinking styles
Embrace your goals and values
Move towards your values, despite the challenges of the world
De-center from difficult thoughts and feelings
Engage in helpful relaxation strategies
Learn helpful experiential exercises to practice the strategies taught
Connect with others and share experiences
Receive evidence-based worksheets and resources that will enable you to continue this work after the workshop has ended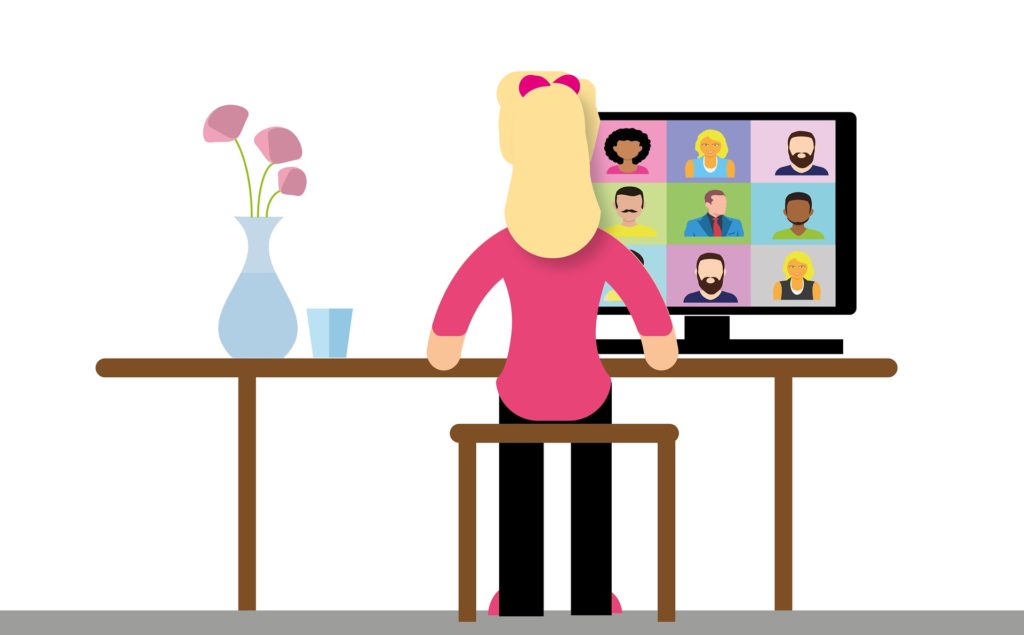 Skills covered will be drawn from evidence-based practices of cognitive-behavioural therapy, acceptance and commitment therapy, mindfulness and dialectical behaviour skills.
There are no prerequisites for this group other than an eagerness to learn skills and share in your experiences!
When: Thursdays, 7:00 – 8:30 pm, March 4th – March 25th (will confirm!)
Where: This workshop series will be offered virtually through Forward Thinking Psychological Services on our secure OWL teletherapy platform.
What to Expect: This workshop will include didactic information, experiential exercises and provision of resources and worksheets. Each session will be 1.5 hours.
Fee: The Build Your Coping Toolbox is $400 per person. The fee may be fully or partially covered under your extended health insurance. However, participants should speak to their insurance company to confirm. If you are interested in participating, we ask that you commit to weekly attendance as it benefits both you and the group in terms of skill development and group connections. We understand issues might arise; we just ask that you try your best.
How: To register and set up a brief telephone intake prior to the first session, please contact Dr. Marlene Taube-Schiff at marlene@ftpsych.ca The group will be limited in size, so please apply early!
DISCLAIMER: This content is meant for informational and educational purposes only. Only a licensed psychologist or psychiatrist can diagnose a mental health disorder. The content of this website is not meant to be a substitute for therapy. Visiting this website should not be considered to be equivalent to a relationship with FTPS. Mental health concerns should only be discussed in the context of providing professional services after the consent process has been completed with a qualified FTPS associate outside of our website.